Cheese nan and curries. 😋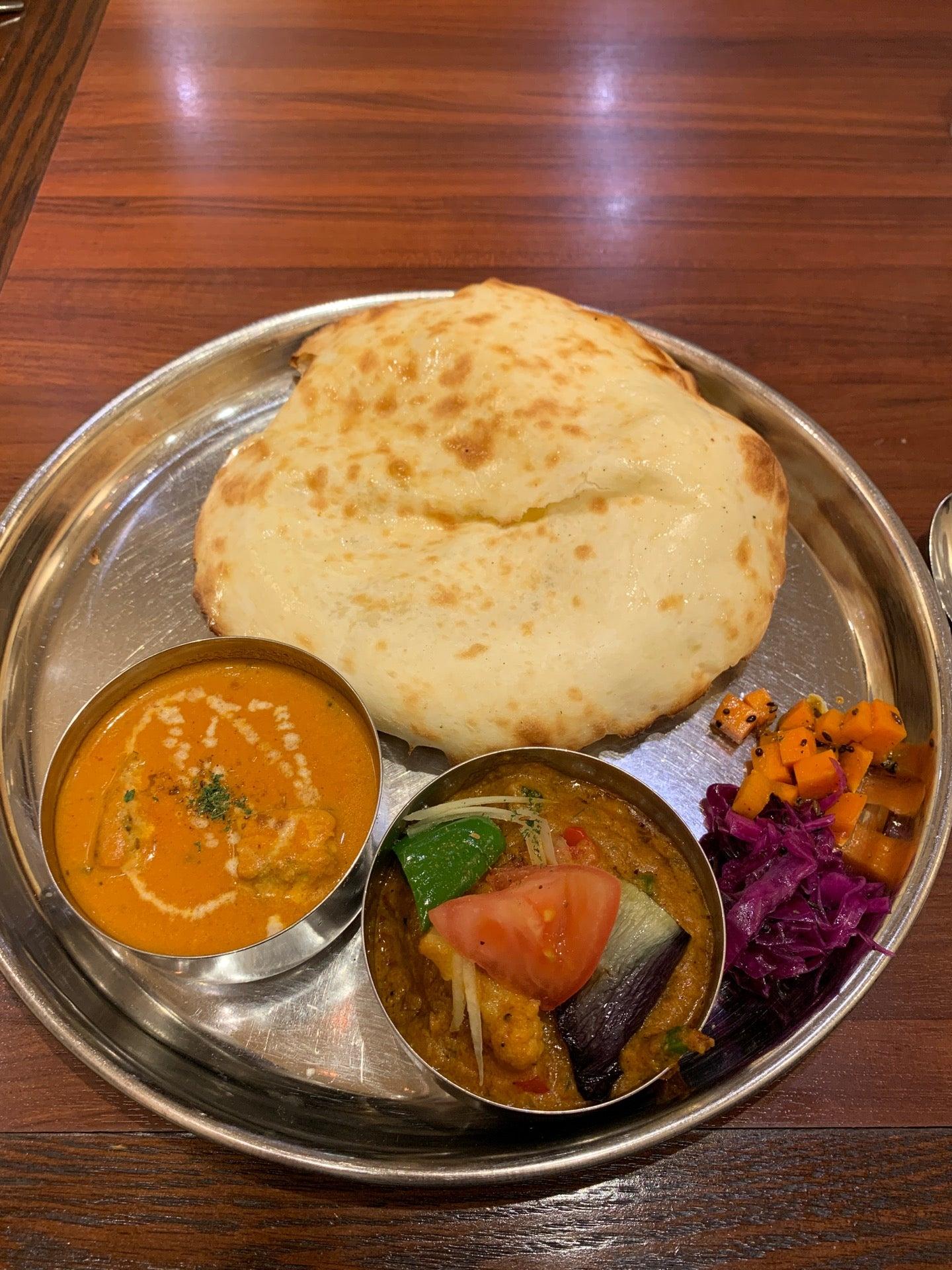 Interactions

Stunning photo. Did Annie Leibovitz steal your phone? We heard she does that.

Your first check-in at インドカリーダイニング コバラカフェ!

First of your friends to check in here.

First Indian Restaurant check-in in 7 months!

Your last check-in in Totsuka-ku was in August at 仲本食堂.

Keep checking in to places inside Totsuka modi for more coins!