A short trip in town for the night. Staying at the Royal Park Hotel again. Our view for the night.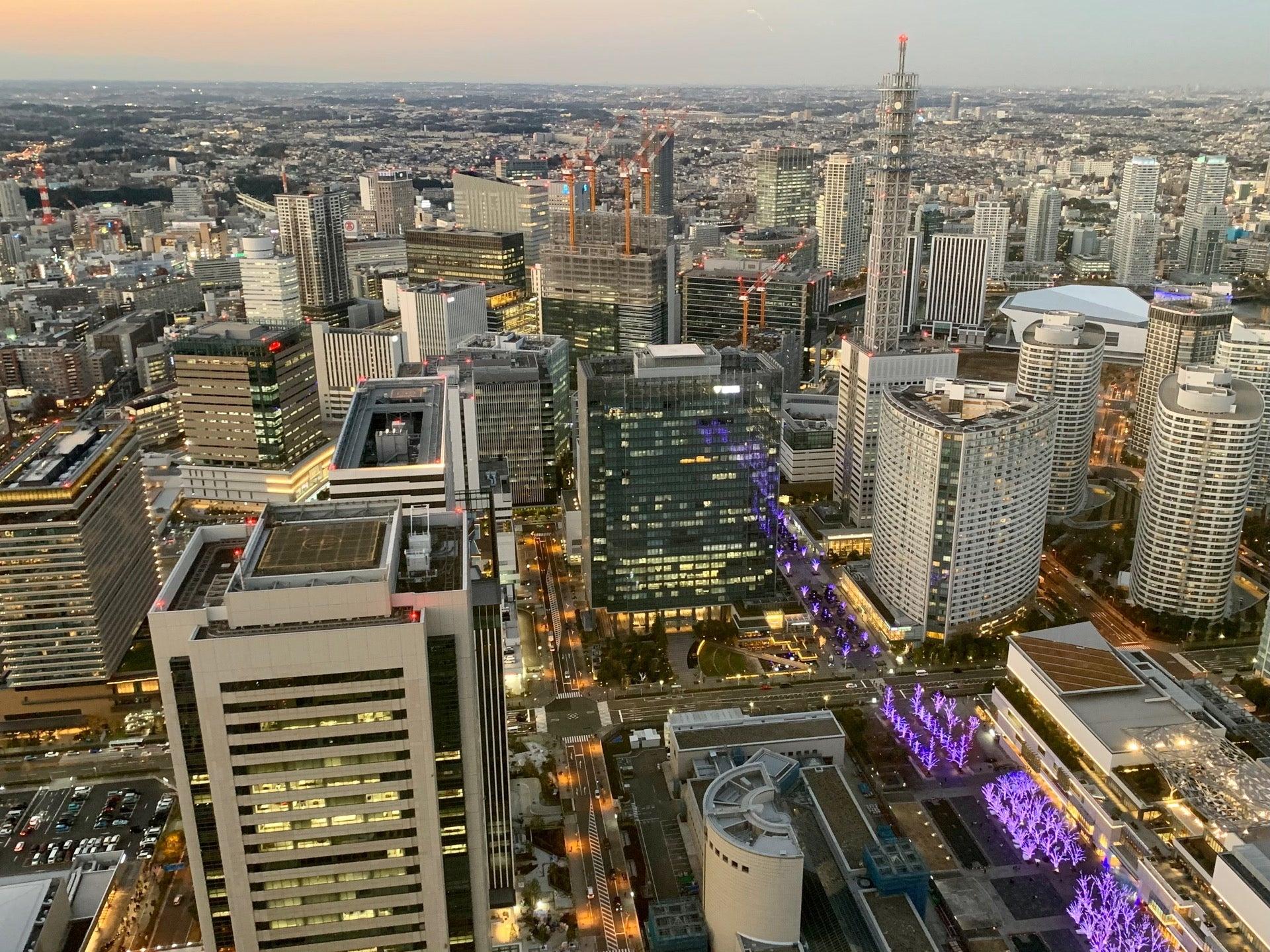 Interactions

Welcome back! You haven't checked in to Yokohama Royal Park Hotel since September '21.

First Hotel check-in in 4 months!

Keep checking in to places inside The Landmark Tower for more coins!

Nice photo. You're gonna want some 3x5 glossy doubles.