Great day to come to Minatomirai. Food trucks and stalls selling stuff setup outside.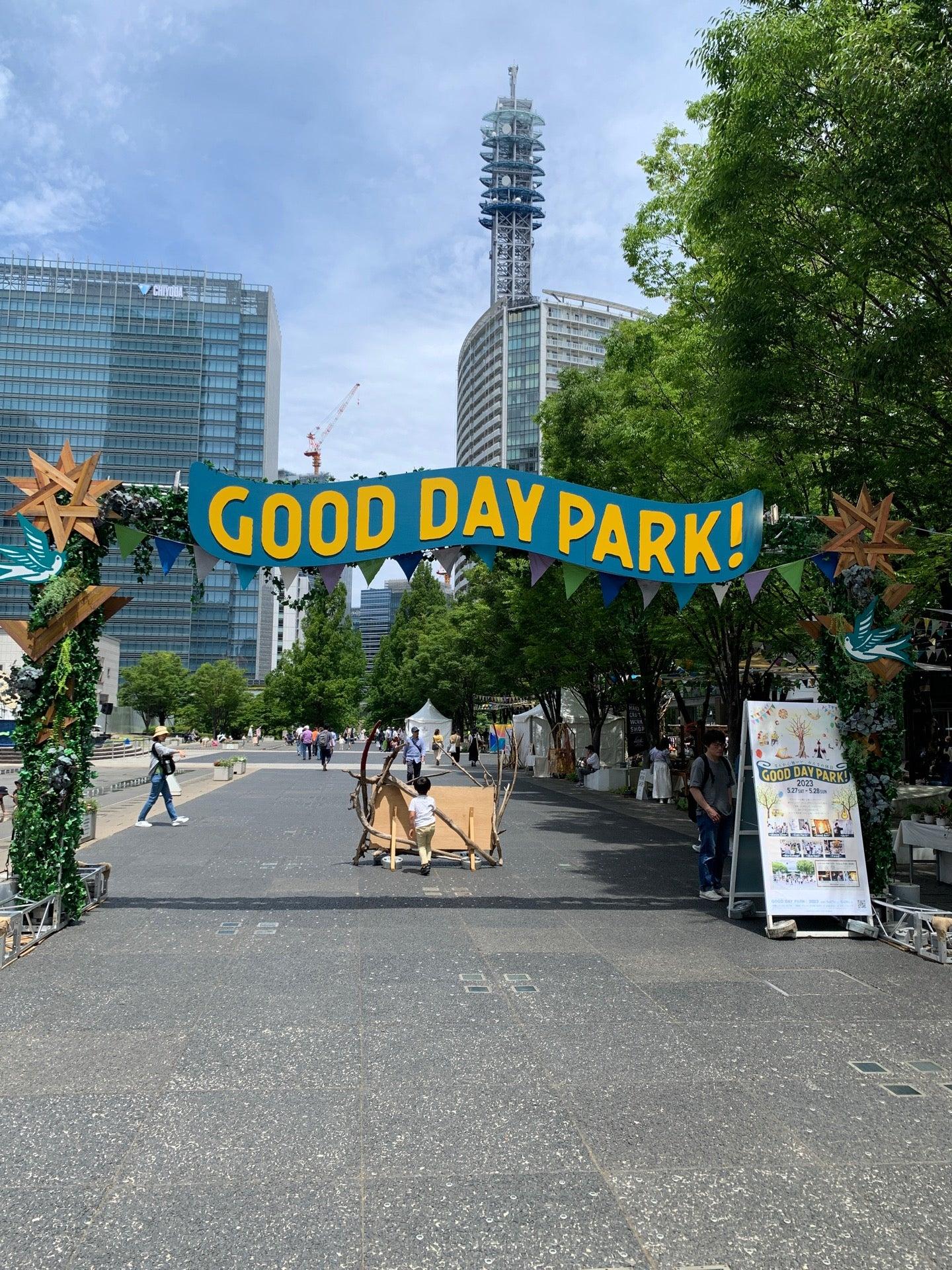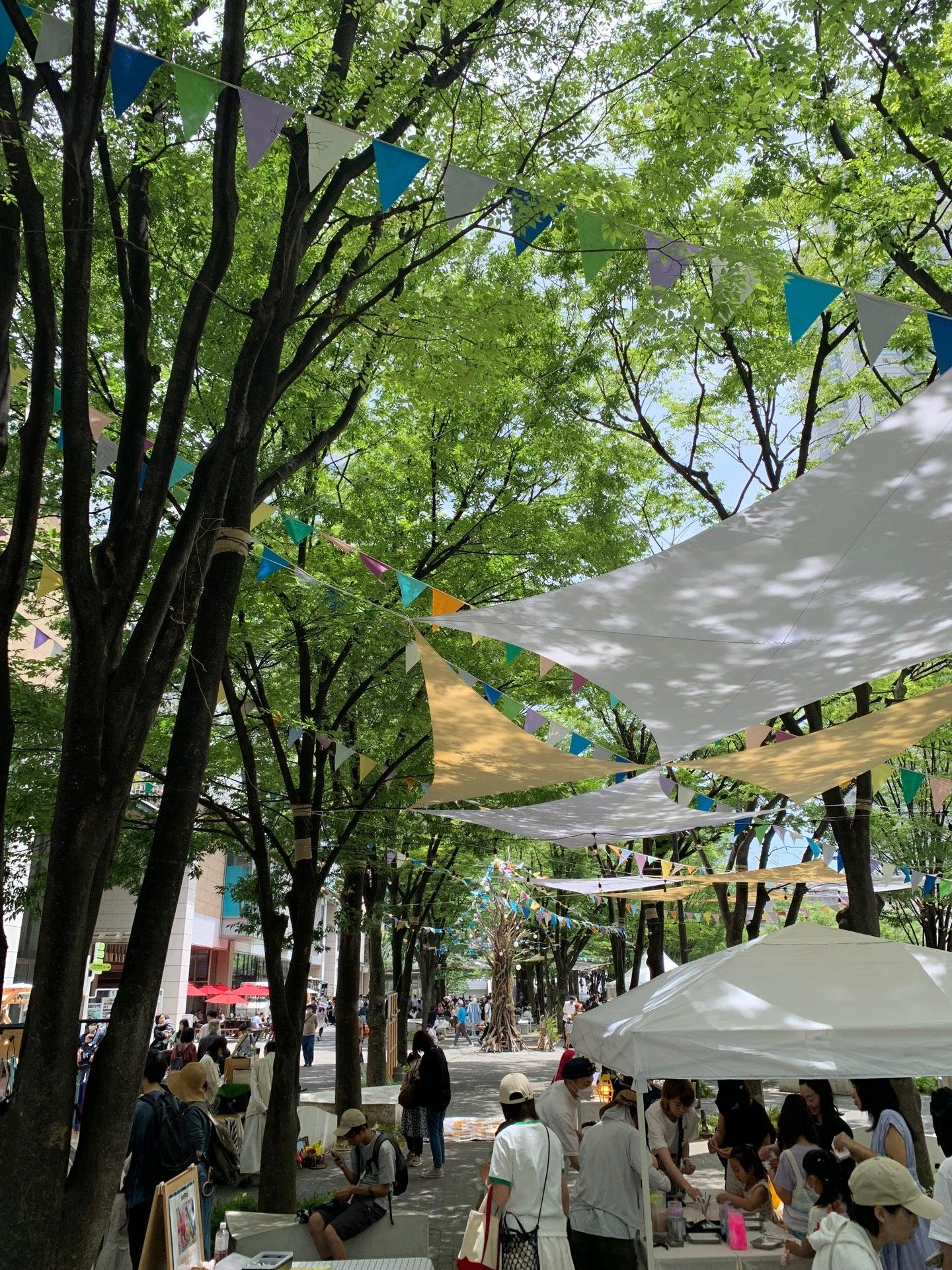 Interactions

More photos = more coins 💰

There's a new Mayor in town!

Channeling your inner Ansel Adams with that photo!

It's been 3 weeks since your last check-in! We missed you!

Keep checking in to places inside Grand Mall Park for more coins!