The Sakura lounge is closed so I get to use the First Class lounge. 🥂 This is my airplane.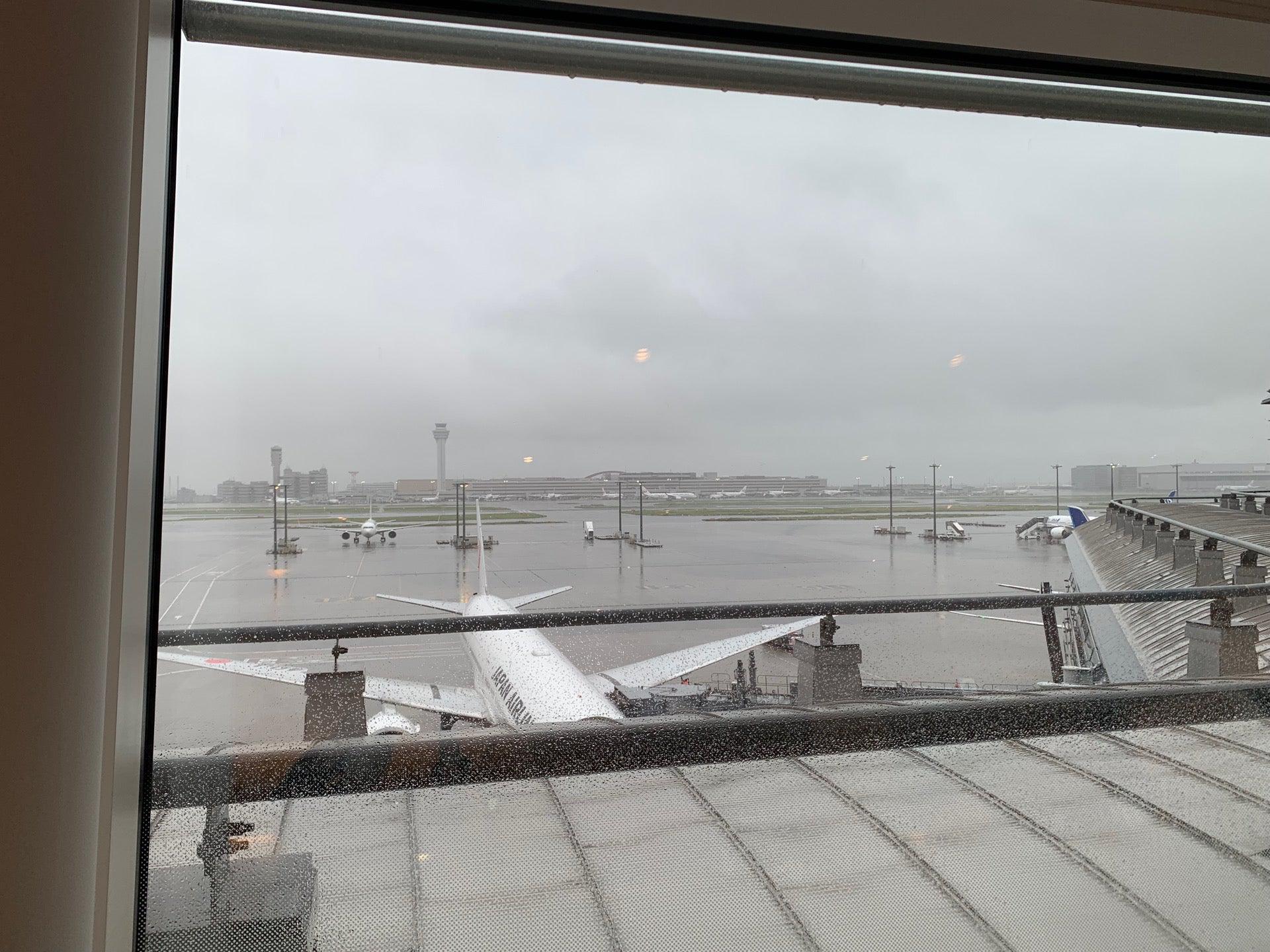 Interactions

Channeling your inner Ansel Adams with that photo!

Your first check-in at this Japan Airlines (JAL)!

First Airport Lounge check-in in 5 years!

First of your friends to check in here.

Keep checking in to places inside Tokyo International (Haneda) Airport for more coins!