Finally time to watch Super Mario Brothers movie. Leo, naturally scored things, including a new bento box. テンションMAX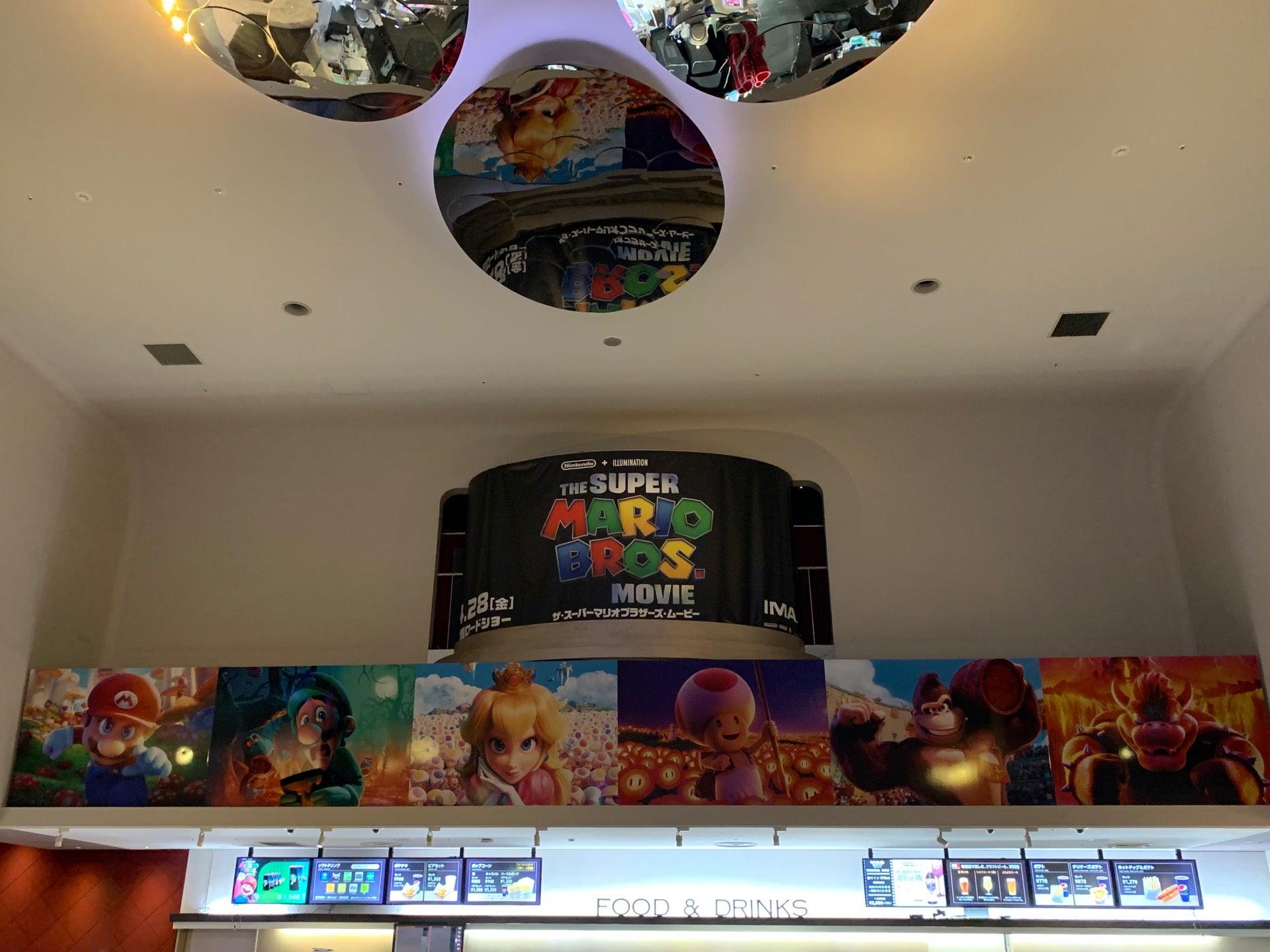 Interactions

No filters needed for that photo.

Your last check-in in Noge was in September '21 at Nogeyama Zoo.

First Multiplex check-in in 9 months!

Welcome back! You haven't checked in to Yokohama Burg 13 since May '17.

Keep checking in to places inside Hulic Minatomirai for more coins!