First ride. (Leo's pick!)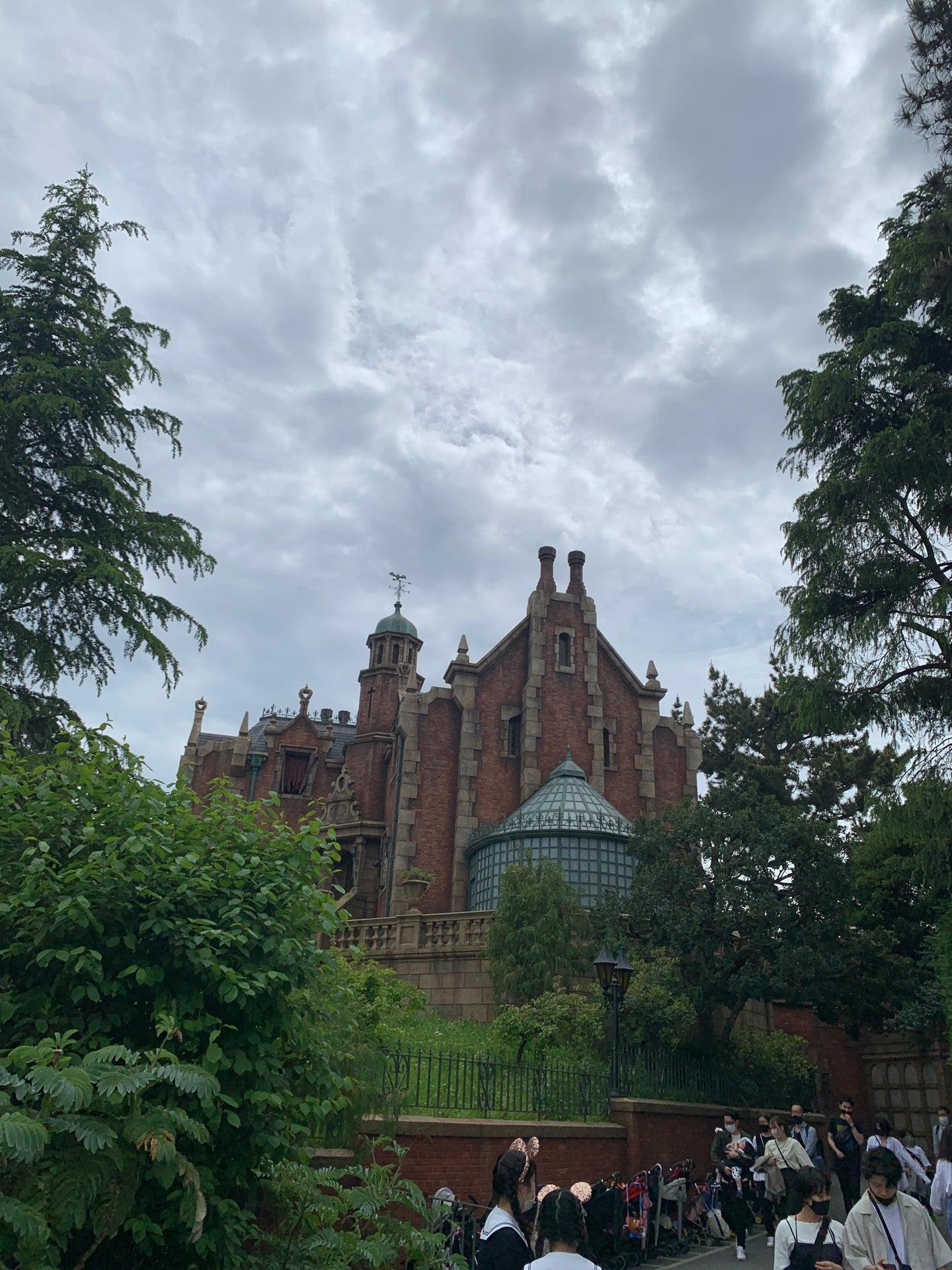 Interactions

That photo belongs on the cover of National Geographic!

That's 2 check-ins inside Tokyo Disney Resort today! Keep going for more coins.

First Theme Park Ride / Attraction check-in in one year!

Your first check-in at Haunted Mansion!

First of your friends to check in here.