Coffee and gluten free sweets.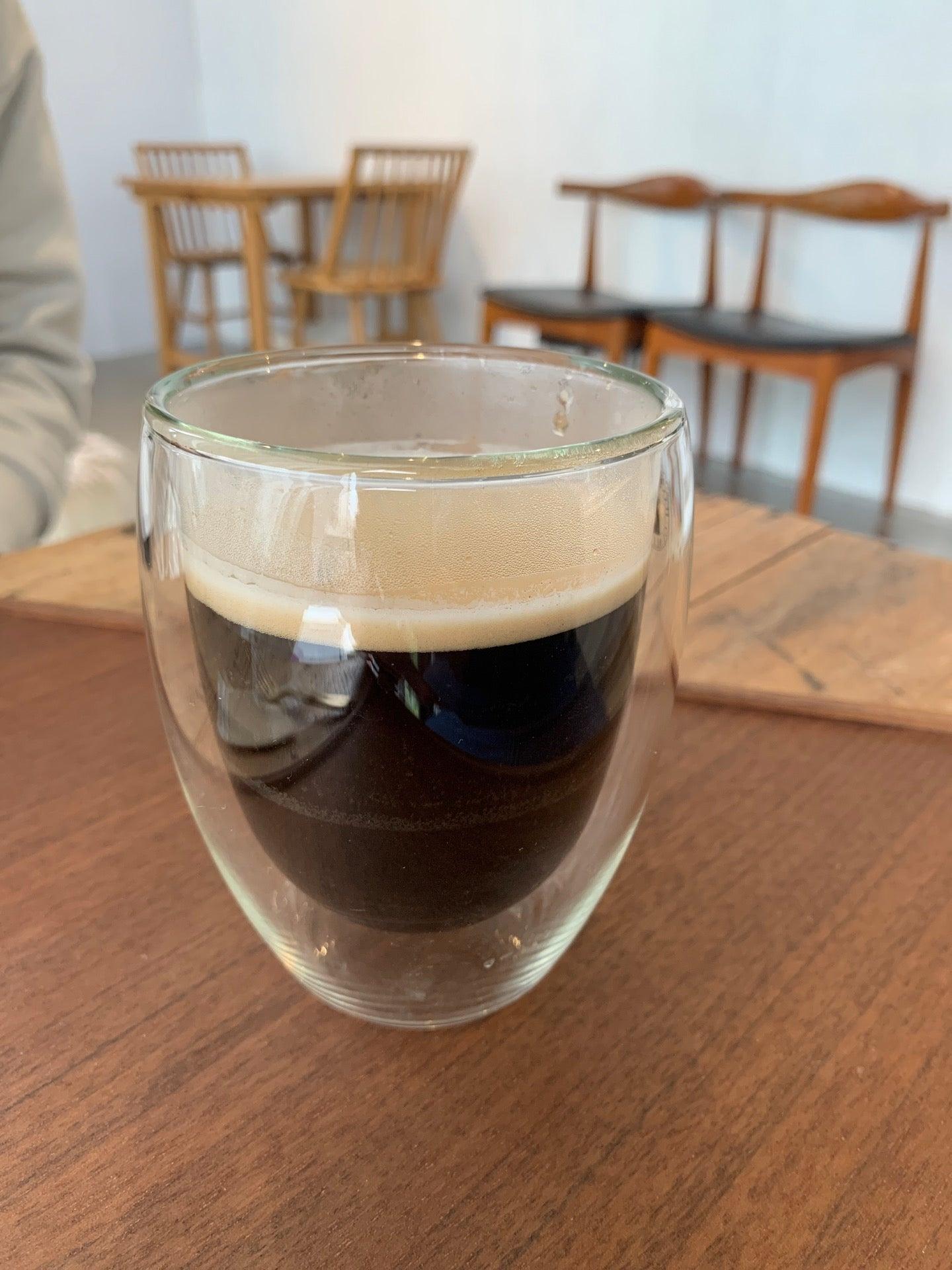 Interactions

First check-in at Sachi菓子.

It's been 2 weeks since your last check-in! We missed you!

Thanks for adding a new place and helping us explore the world!

First Pastry Shop check-in in one year!

You're gonna need a frame for that photo.

We all share one planet. Let's make sure it's a good one.

First of your friends to check in here.