A bit over 4 years ago I moved back to Japan, without a stable job. I had been contracting for 3 or 4 years in the US, but a difference in time zones (GMT+9 vs GMT - 4) made that difficult to maintain. I had heard about a Python shop called
BeProud
and they were remote friendly.
There weren't many remote friendly companies at the time in Japan, let alone companies that specialized in Python consulting. Being full-remote friendly signaled to me that they'd have a progressive company culture where I'd fit.
It was a fun just over 4 years, my longest tenure to date. My co-workers were great, bosses nice, and the projects (mostly) fun. Work-life balance is taken seriously (I took 6-weeks of (paid) parental leave after my son was born without any issues – something that's still rare in Japan).
If you can speak Japanese and sling Python, they're a great company filled with great people.
So why leave?
Climate change. Like many, for years I've worried about climate change. But I didn't know where to begin, beyond voting for people that take it seriously and reduce flights/driving where possible. But the challenge is bigger than any individual.
The most important change society is going to need to make is is getting our emissions to net zero. As fast as we can. And the biggest leaver is changing how we power (⚡️) our society. Japan currently gets
69% of its electricity from fossil fuels
. Any way I can help lower this number, beyond just changing my personal electricity, is something worth spending my time and effort doing.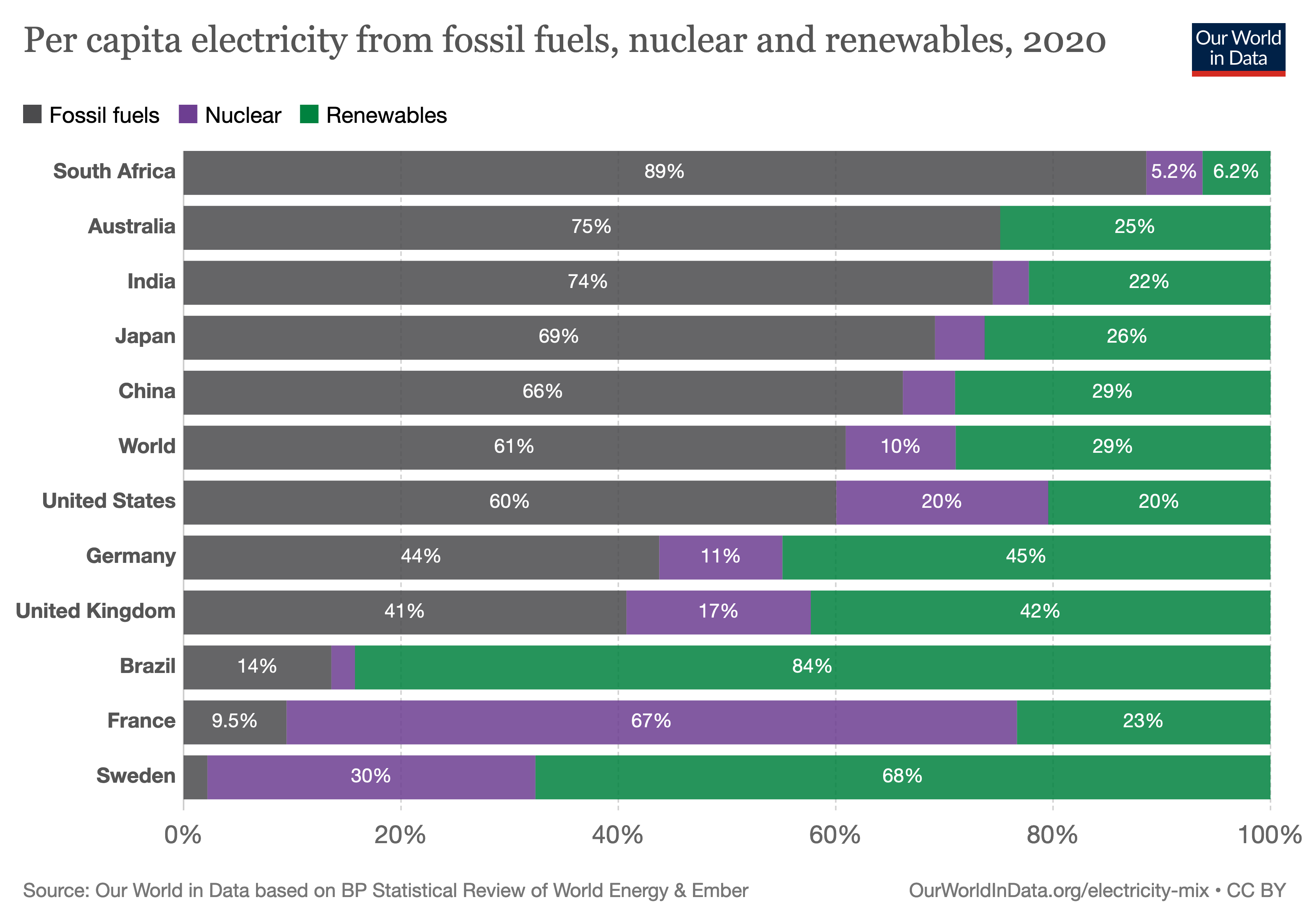 Like many, while I am worried about climate change and want to help, each time I looked for how I could get involved in non-superficial ways it either required engineering or chemistry expertise that I don't have or in the wrong location or some other  factor that didn't line up. Until now.
Octopus Energy
, one of Europe's largest investors in renewable energy, is a working to make a "green dent in the universe".  They do this in a number of ways:
1. As an electricity provider, they offer dynamic tariffs that move with the wholesale price of electricity. Using data science and machine learning, they then help their customers take advantage of renewables by increasing electricity usage when there's an abundance of energy on the grid (which is usually when there's a lot of renewables producing  electricity) and reduce usage when there's less abundance (and usually dirtier, fossil fuels).
2. They're generating their own green electricity that they put on the grid.
3. They sell and service electric vehicles
4. They're making green-Hydrogen as a service.
The system that powers all of this is called Kraken and they're bringing it to the US, Australia, and
Japan
(in partnership with Tokyo Gas), allowing customers to take advantage of cheap green energy and reduce demand when it's mostly fossil fuels. 
Starting in October, I'll  be working on the integrations that allow  Kraken to be used in Japan and helping de-carbonize Japan's electricity supply. Hopefully over the coming years this 69% will decrease.With any luck, my work will directly contribute to driving that number to 0% as quick as possible.
While I'm sad to leave BeProud and co-workers I enjoyed working for and with, the opportunity to use my skills to fight climate change in a meaningful way is not one that I could pass up. To my new co-workers, I look forward to working together to make our green dent.
Interactions

Awesome! Congrats! Excited for more people to see the impact you'll make!

Congratulations and hope you have a great time there. After reading it I was curious about my own country's ratio, and found out we're at 59% renewable energy. That's a nice way to start the day, thank you for that.

I remember reading in the news, some time ago, that we had a day where the whole country was powered, 100%, on renewables, but figured that was mainly a PR stunt. Wasn't wrong, but I believe we're heading in the right direction.