Burger with a fellow MegaMaker!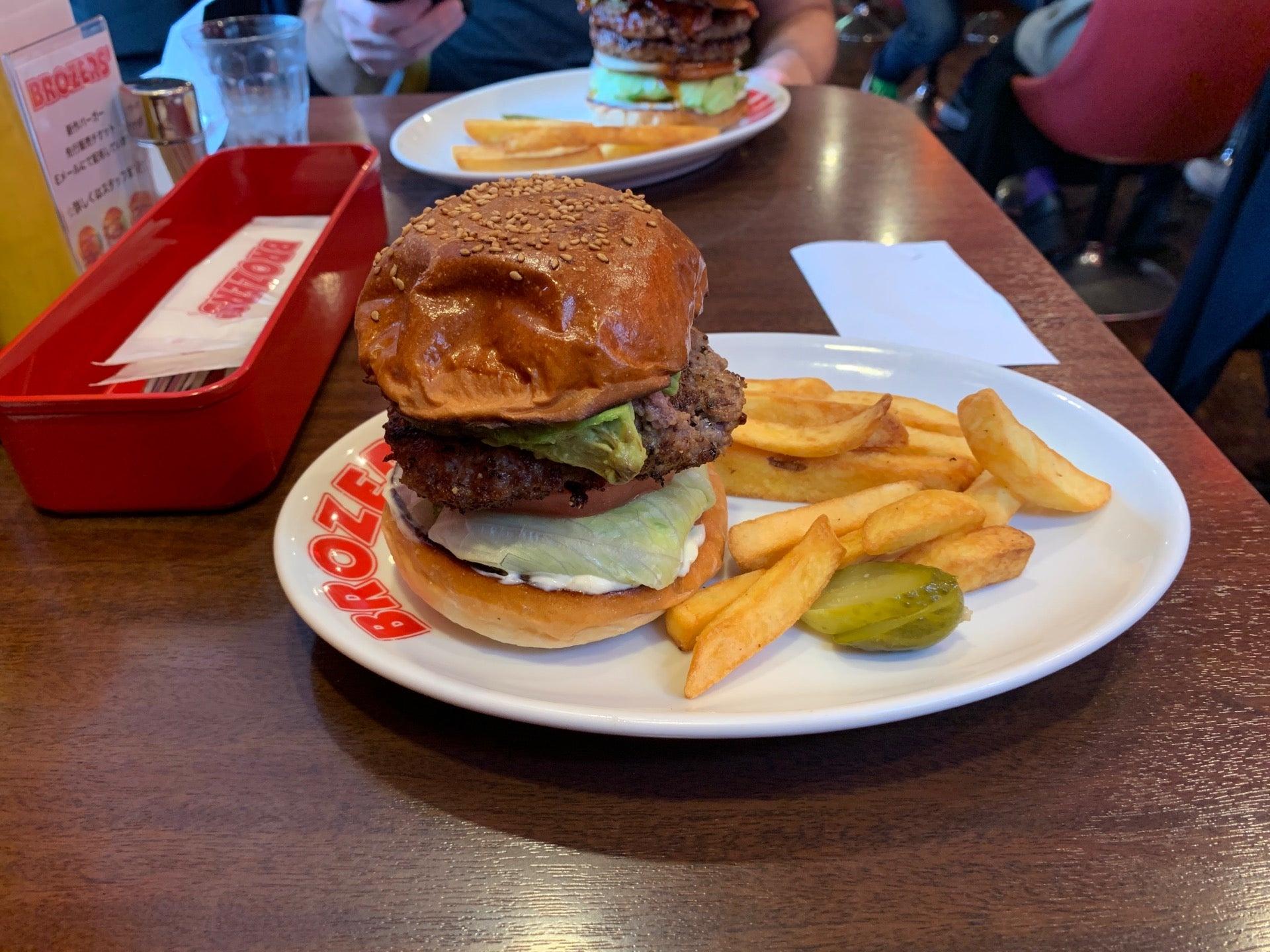 Interactions

Nice photo. You're gonna want some 3x5 glossy doubles.

First of your friends to check in here.

Make the most of this good Friday with family and prayers. Happy Good Friday!

First check-in at Brozers'.

First Burger Joint check-in in 5 months!

Your last check-in in Ningyō was in October '21 at 鉄板焼さぶろく.