Cold brew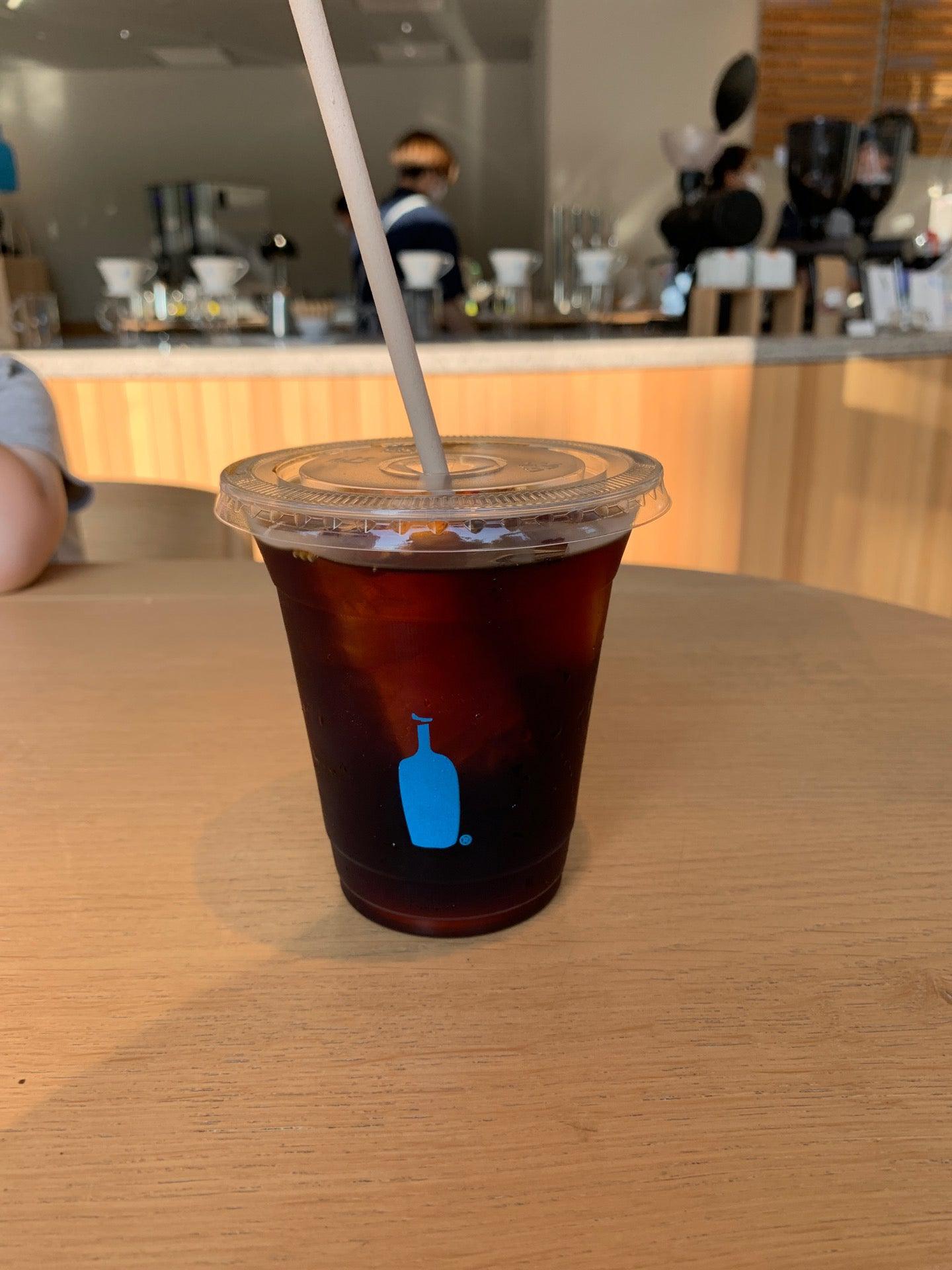 Interactions

That's 4 weeks in a row at Coffee Shops... You're on a roll!

First check-in at this Blue Bottle Coffee.

That photo belongs on the cover of National Geographic!

First of your friends to check in here.

Keep checking in to places inside MARK IS minatomirai for more coins!