I should come to these parts more often. Not that far. Less than 1000 yen train fare too.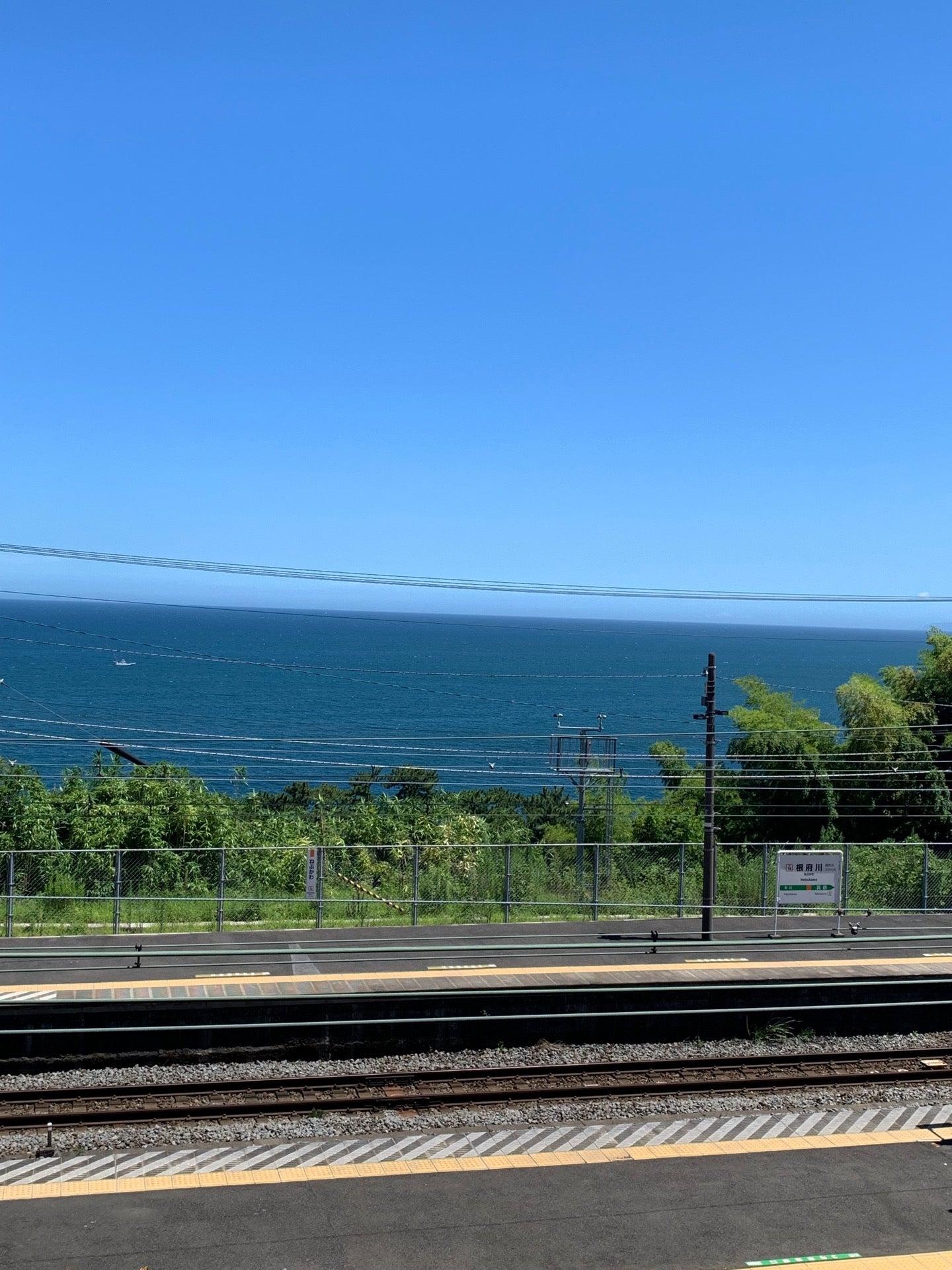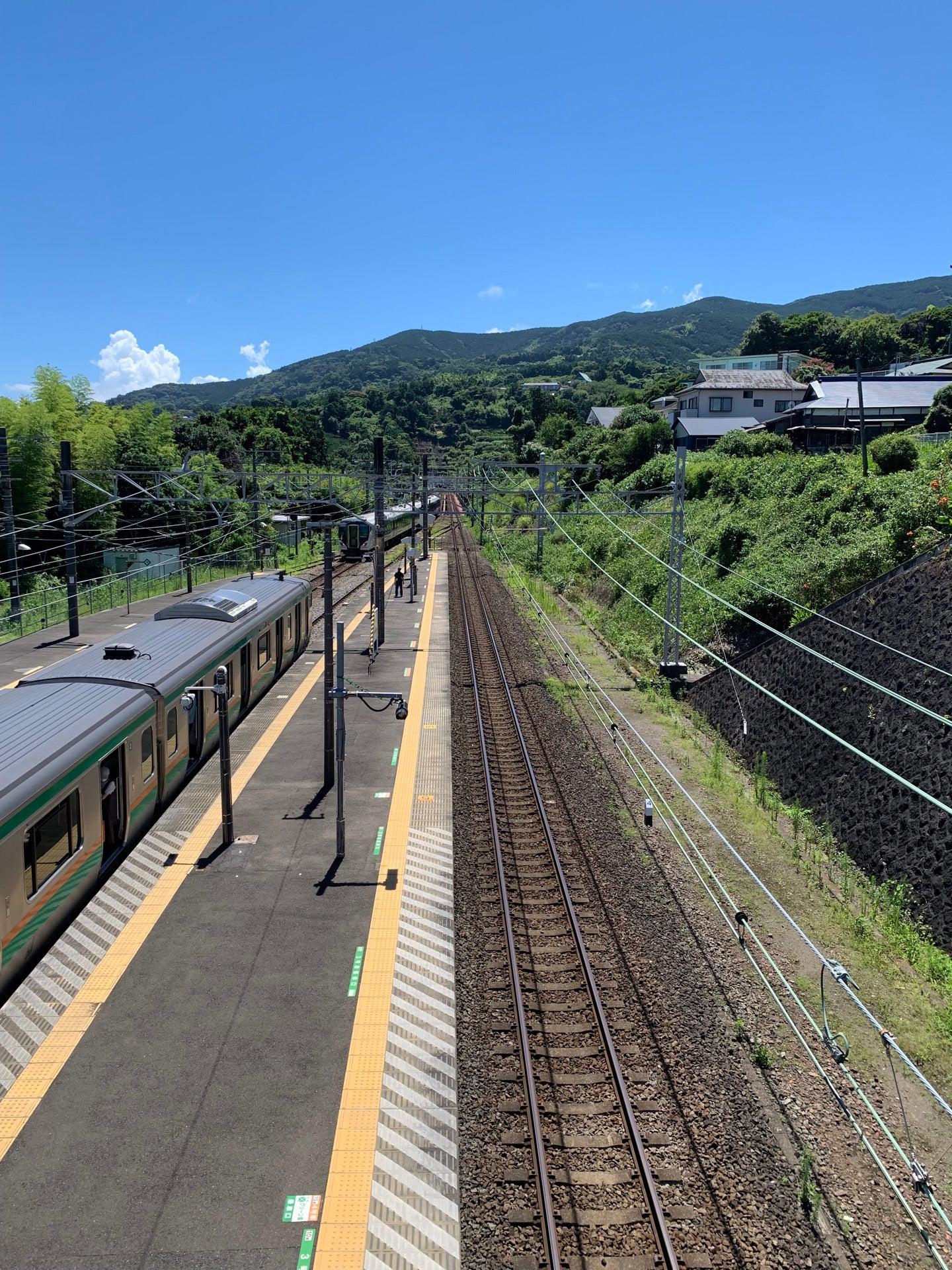 Interactions

First of your friends to check in here.

Your first check-in at Nebukawa Station!

More photos = more coins 💰

Your last check-in in Odawara was in September '21 at Kanagawa Prefectural Museum of Natural History.

There's a lot going on inside Nebukawa Station! Check in to more places here to earn more coins.