Would've been nice to not have to protestors out front. I get it though. Nice view 😍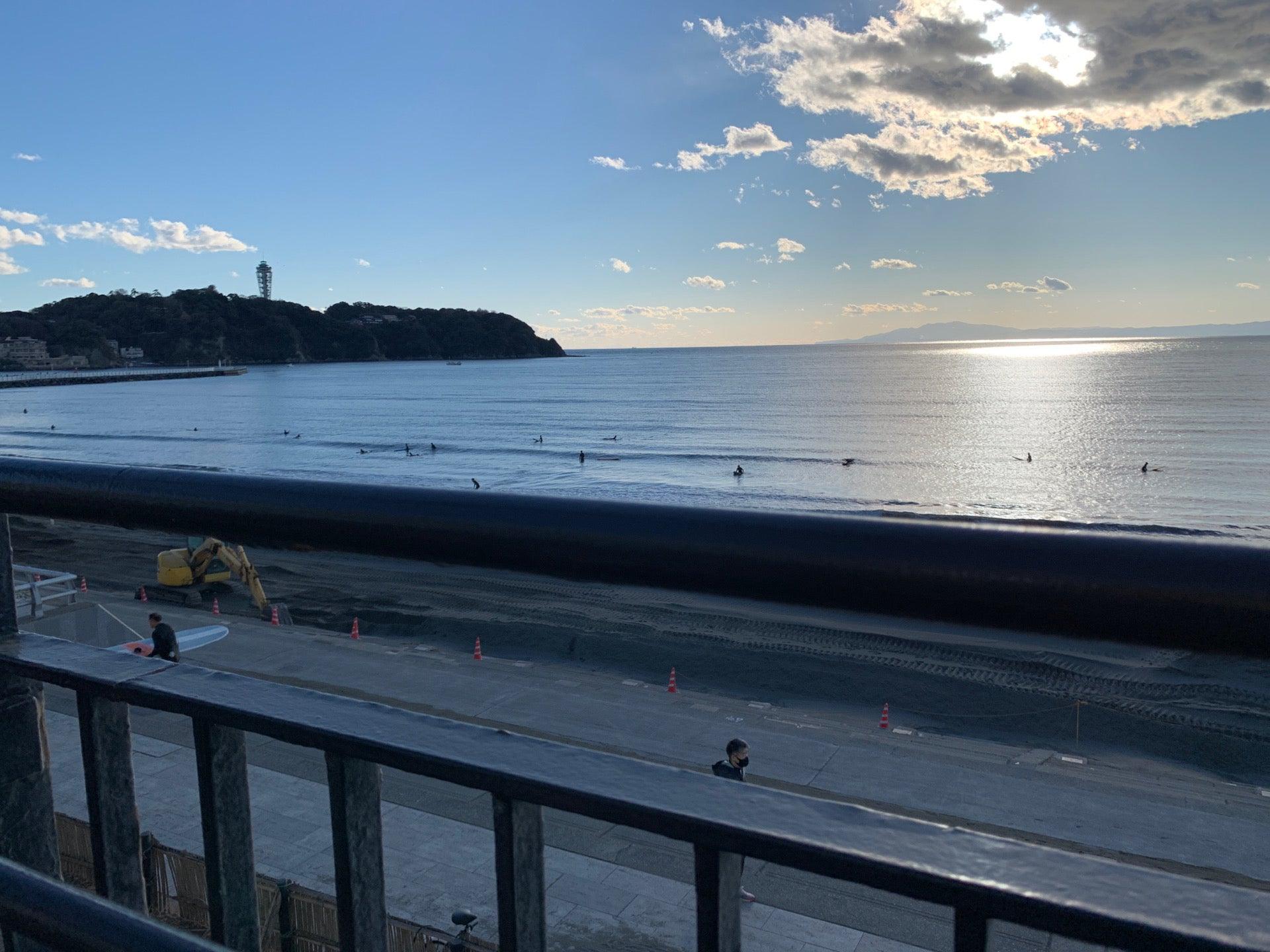 Interactions

No better way to show how much you love someone than by baking them cookies🍪

No filters needed for that photo.

Wow! You've checked in to Enoshima Aquarium 5 times!

There's a lot going on inside Enoshima Aquarium! Check in to more places here to earn more coins.