Post Mario movie play outside on this clear spring day.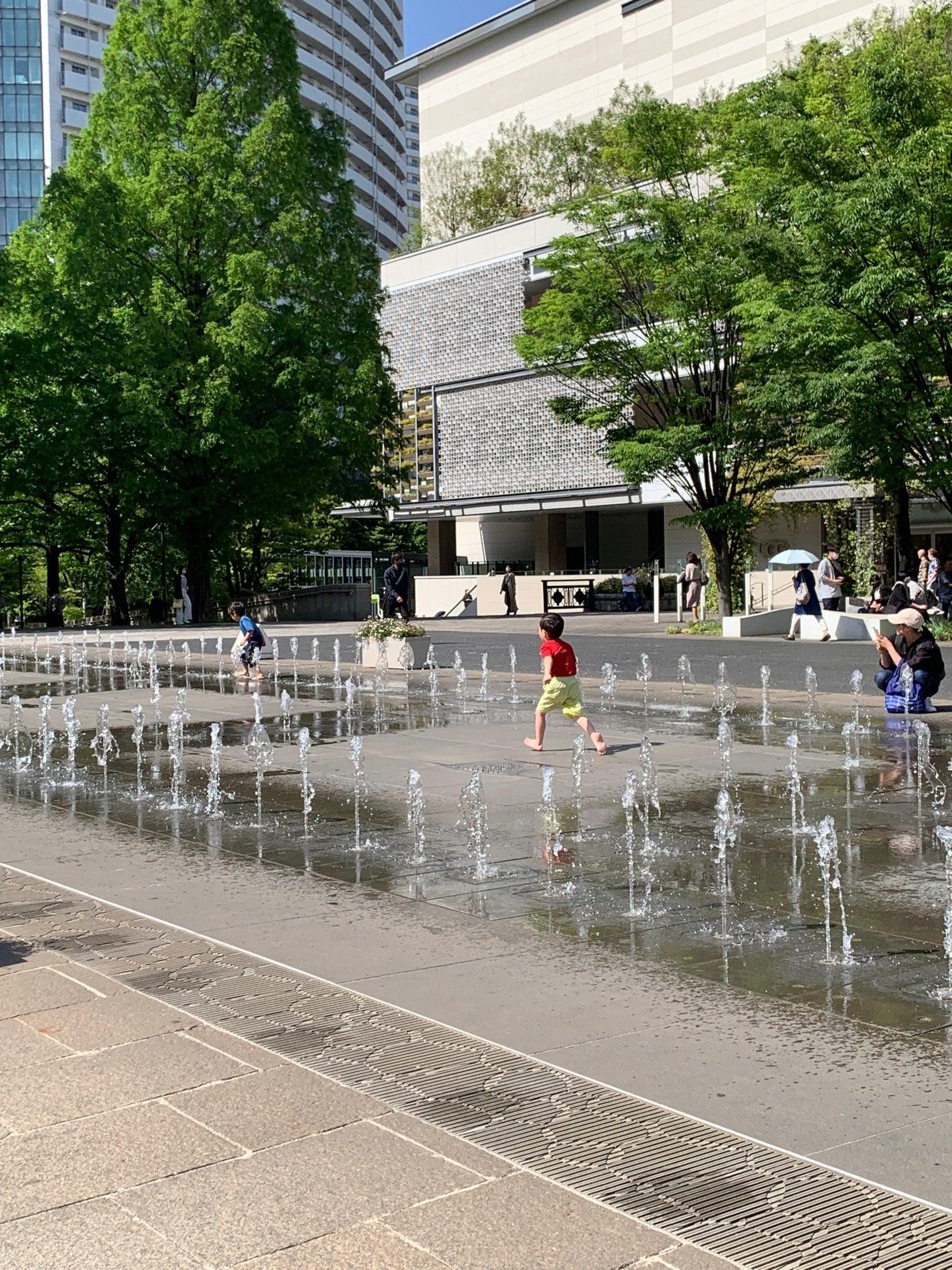 Interactions

First Fountain check-in in 10 months!

You haven't checked in to 美術の広場 噴水 since June '22.

Great photo. Maybe order some wallet sized for Gramps.

Your last check-in in Minatomirai 21 was over 2 months ago at Blue Bottle Coffee.

Keep checking in to places inside Grand Mall Park for more coins!