Brews with a friend. Great pub weather.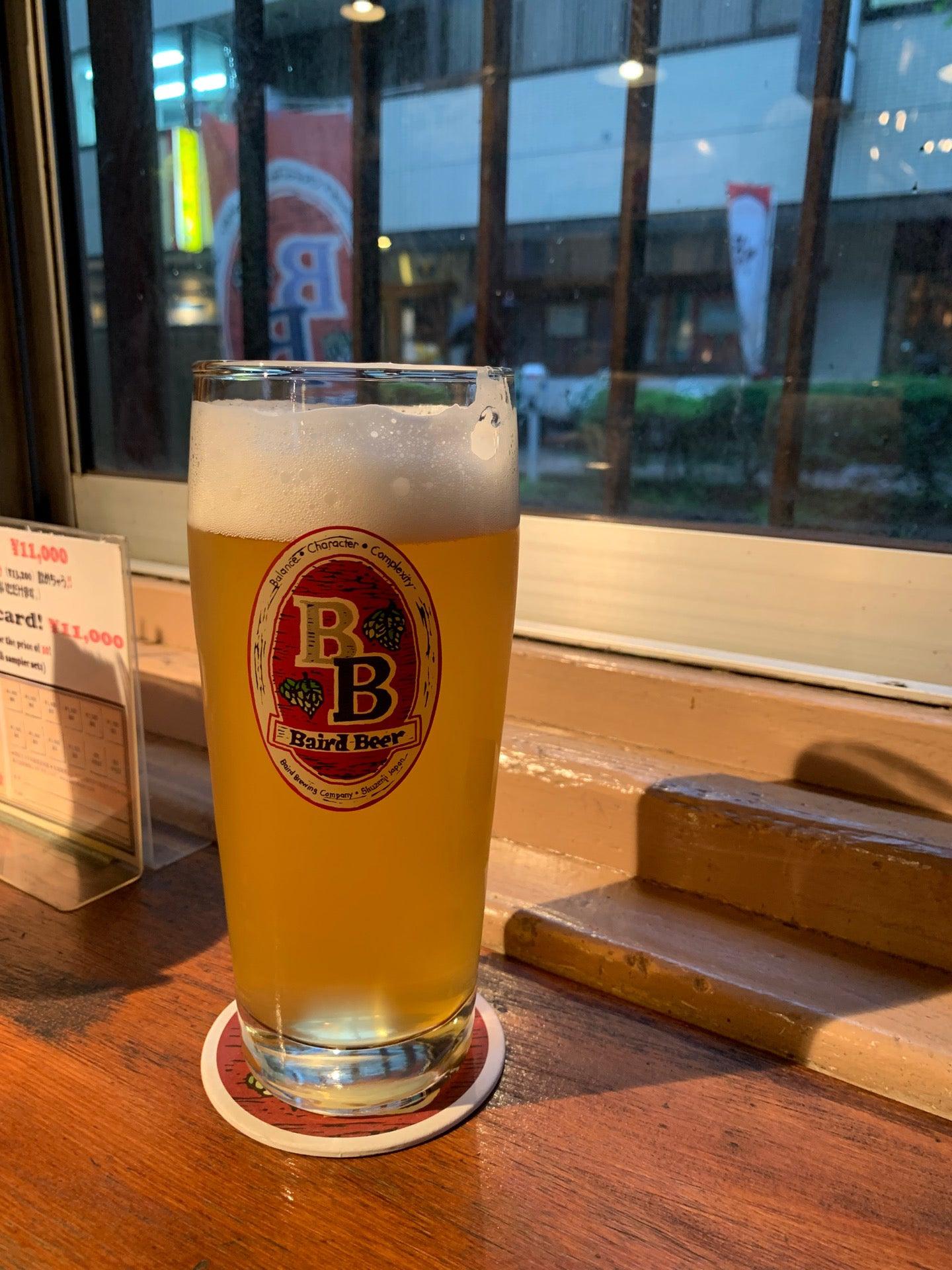 Interactions

Stunning photo. Did Annie Leibovitz steal your phone? We heard she does that.

Nobody notices it when your zipper is up, but everyone notices when it's down.

You haven't checked in to Baird Bashamichi Taproom since November '19.

First Beer Bar check-in in 5 months!

Your last check-in in Kan'nai was in November '20 at Yamashita Park.