Soy cafe-misto and plant ball sandwich.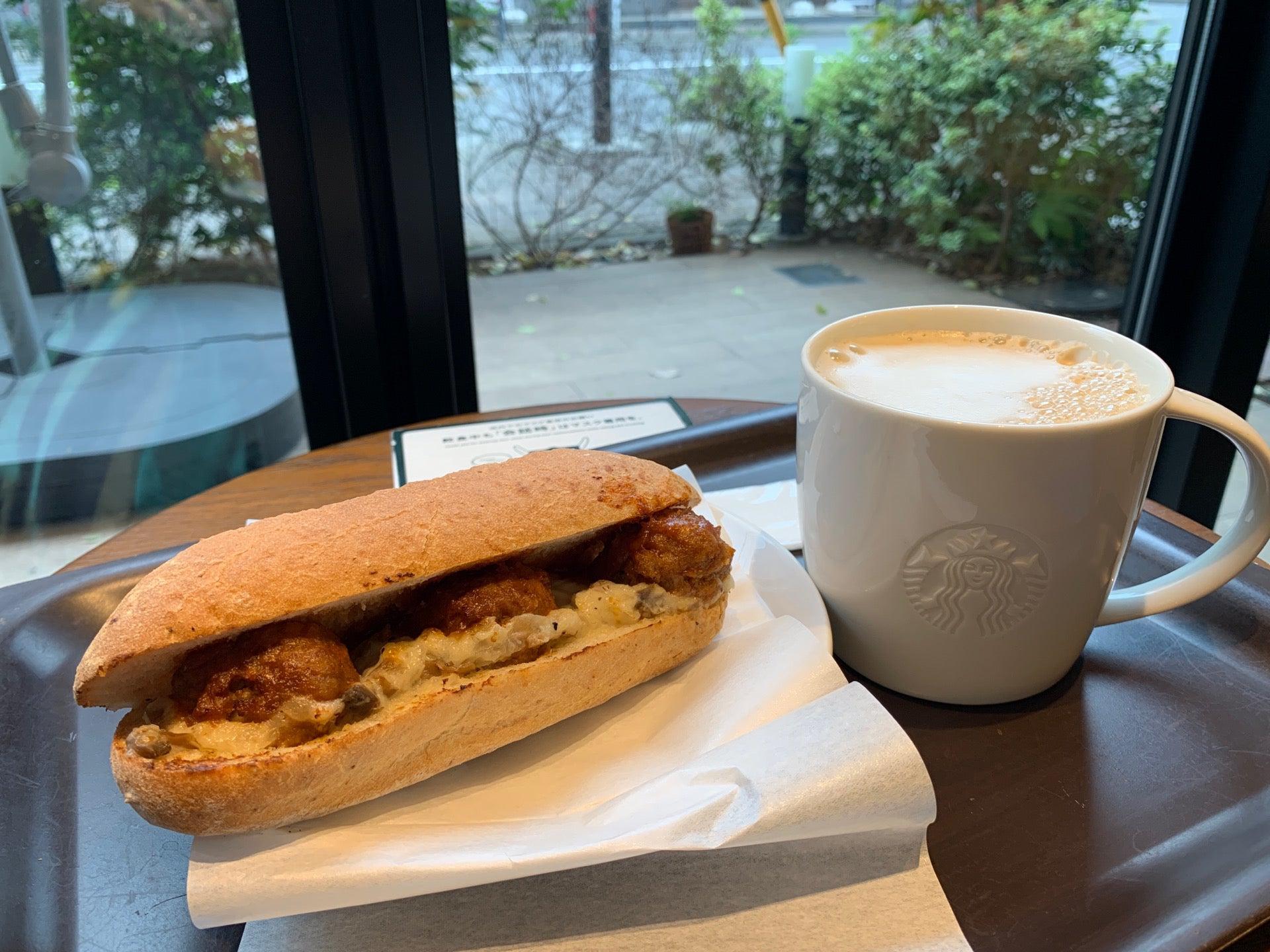 Interactions

Keep checking in to places inside 相鉄ライフやよい台 for more coins!

There's a new Mayor in town!

You're gonna need a frame for that photo.

@jamesvandyne is there a Starbucks equivalent popular in Japan ?

@Munish On the same tier, Tully's is also popular (but also originally American). There are a bunch of popular "lower-tier" coffee shops that are cheaper and not as comfortable, but still tasty like Dotour or Caffé Veloche.