Playing at the park waiting for space center to open.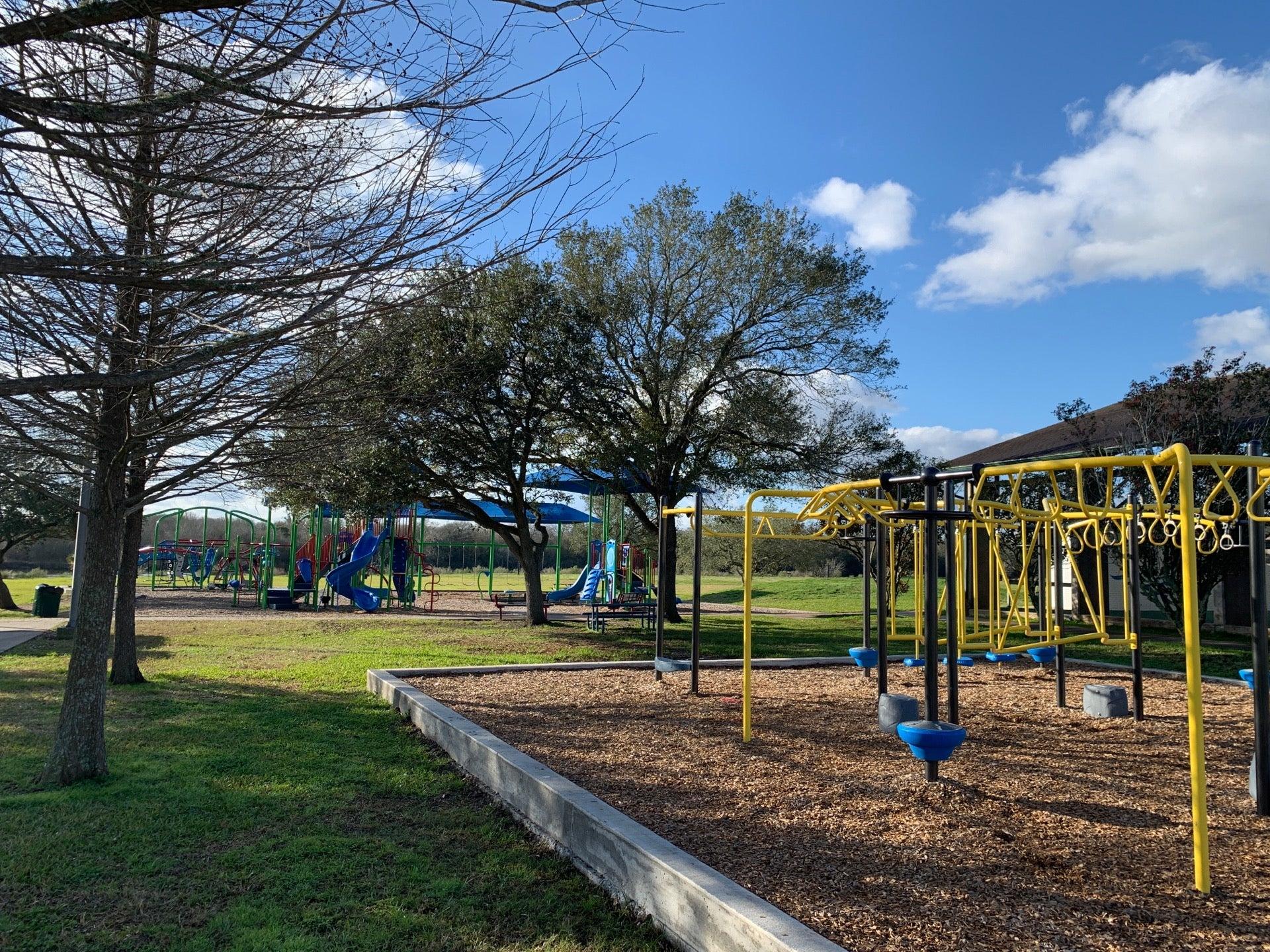 Interactions

First check-in at Pearson Park.

First of your friends to check in here.

"Don't worry about a thing, 'cause every little thing gonna be all right." Happy birthday Bob Marley!

Nice photo. You're gonna want some 3x5 glossy doubles.

First Park check-in in 3 months!

Your last check-in in Houston was in January '17 at George Bush Intercontinental Airport.