So nice and quiet in the lounges. A real reprieve from the bright lights of the duty free mall. Also beer.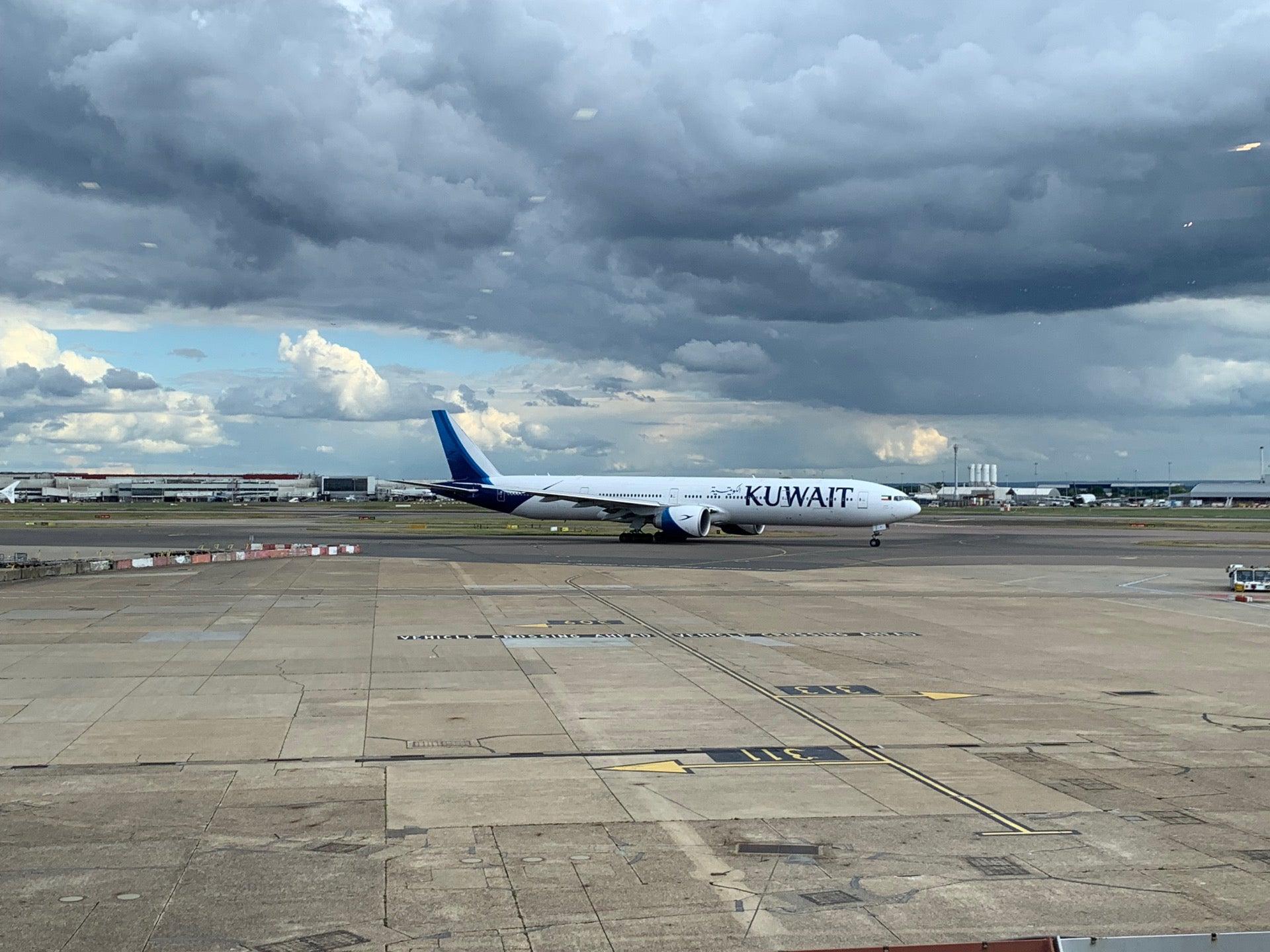 Interactions

No filters needed for that photo.

Your first check-in at BA Galleries Club Lounge!

First of your friends to check in here.

That's 2 check-ins inside London Heathrow Airport today! Keep going for more coins.