Yum!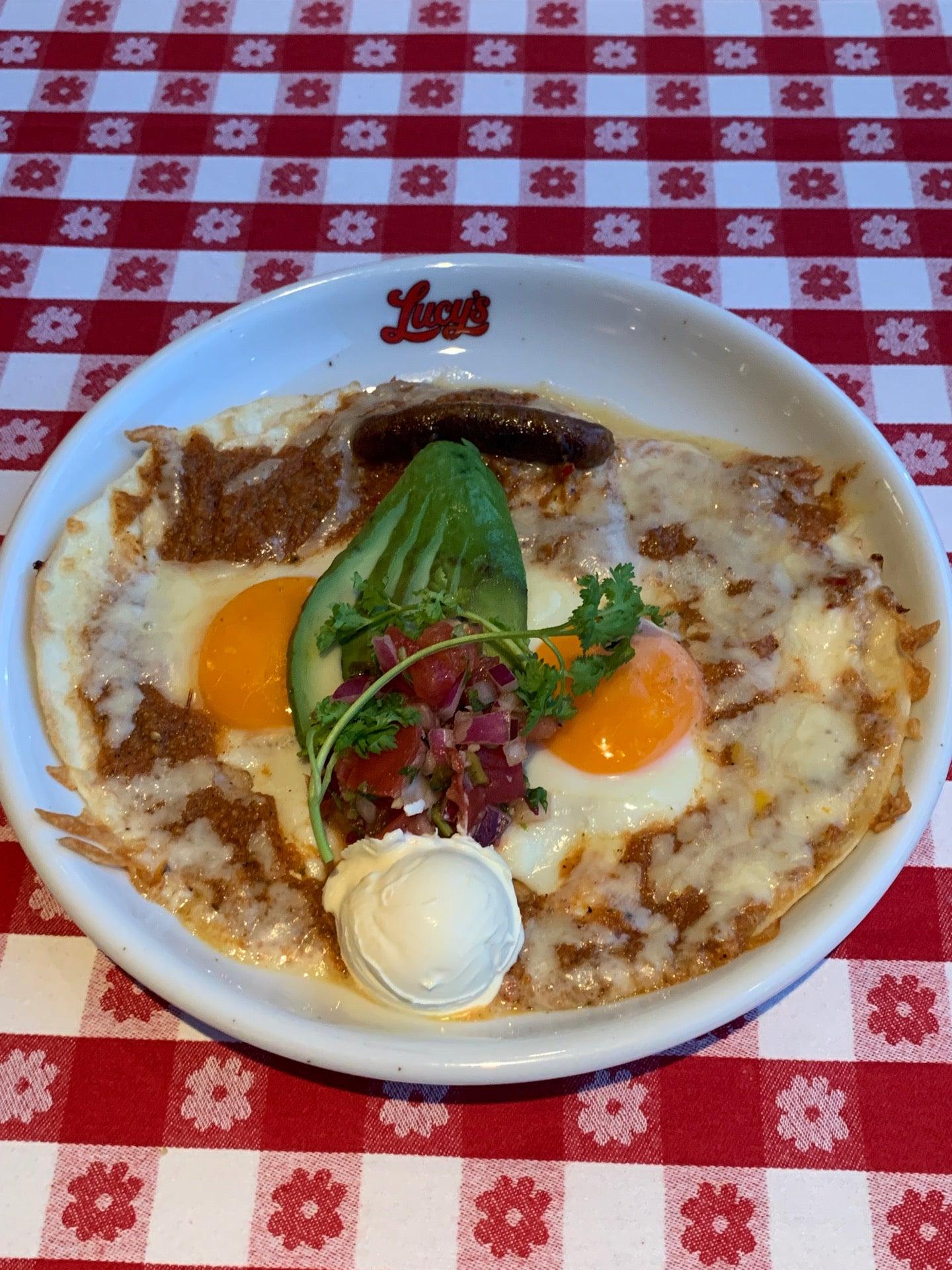 Interactions

First check-in at Lucy's Bakery & Kitchen.

First American Restaurant check-in in 3 years!

Stunning photo. Did Annie Leibovitz steal your phone? We heard she does that.

Trendsetter! You're one of the first 50 people to check in here!

First of your friends to check in here.

Keep checking in to places inside Fujisawa SST for more coins!