Back again with the tent, hot coffee, annd the bicycle we forgot last week. 🙌🏻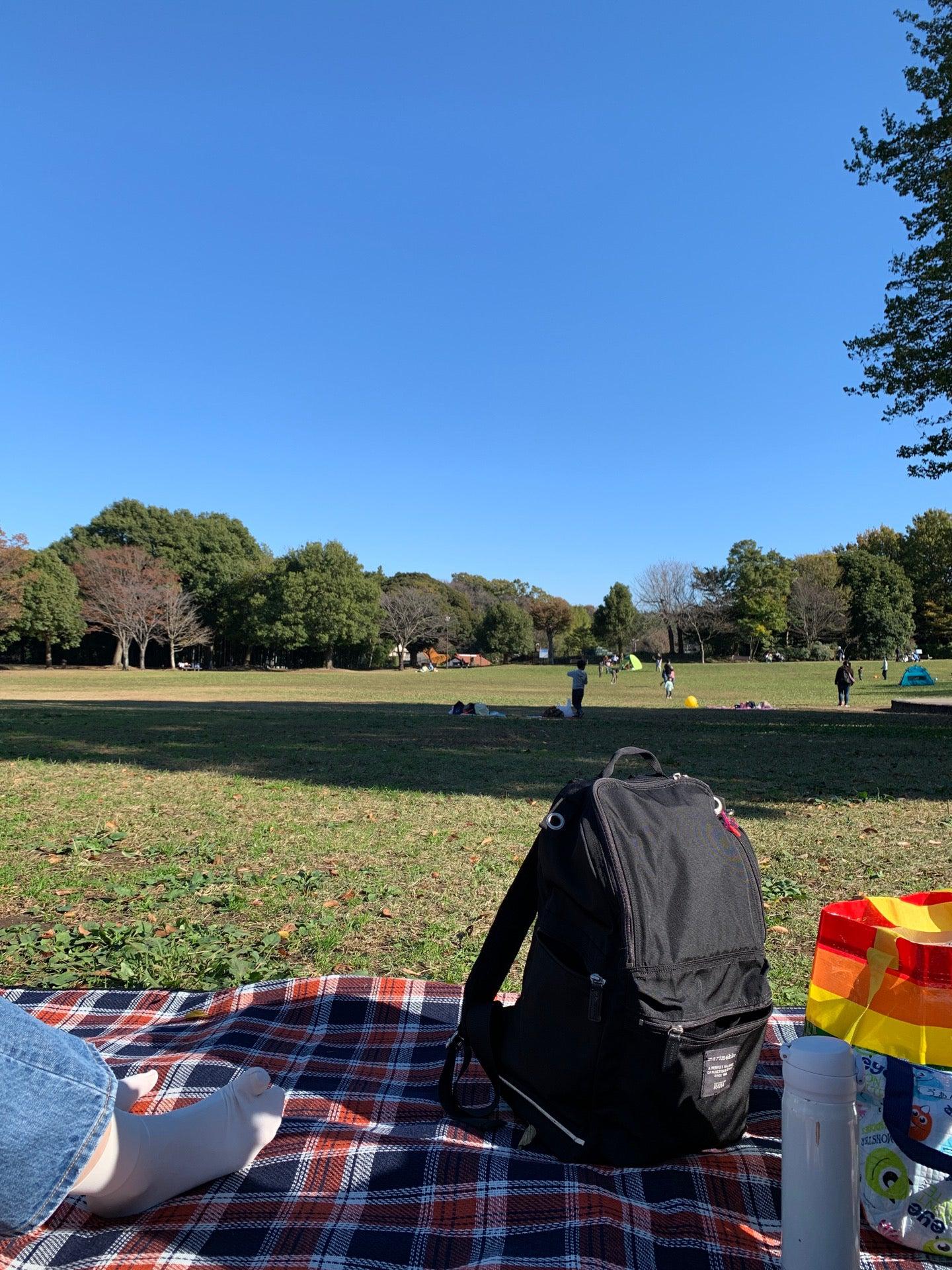 Interactions

You're gonna need a frame for that photo.

"Practice random kindness and senseless acts of beauty." —Anne Herbert. ❤️

New Mayor! That crown looks better on you!

There's a lot going on inside Chigasaki Satoyama Park! Check in to more places here to earn more coins.