Jet lag essentials shopping. Not much different from the time I usually wake up in summer tho.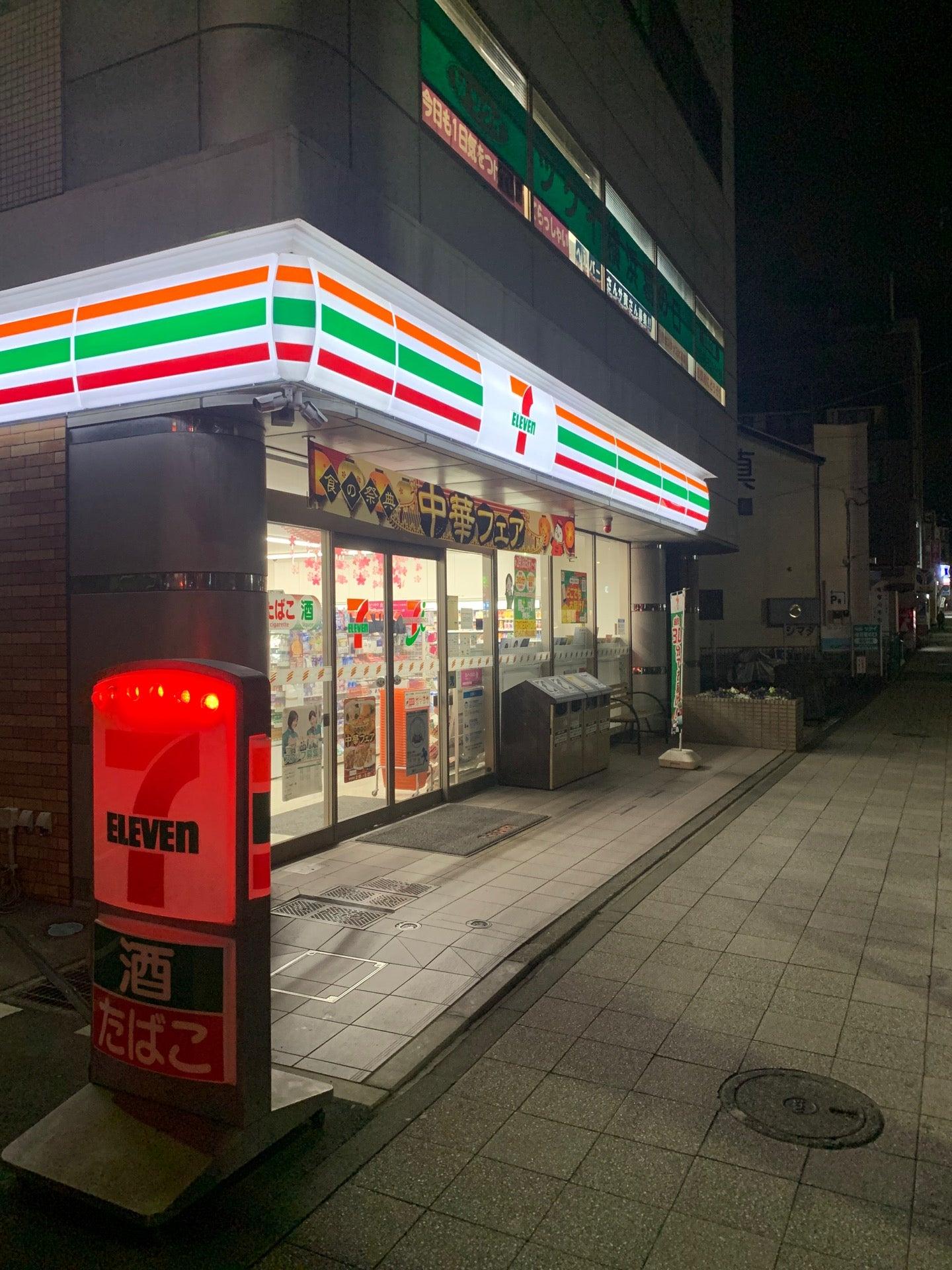 Interactions

Your first check-in at this 7-Eleven!

Wow! That's 30 check-ins at Convenience Stores!

Stunning photo. Did Annie Leibovitz steal your phone? We heard she does that.

First of your friends to check in here.