Mt. Fuji, please don't blow up right now.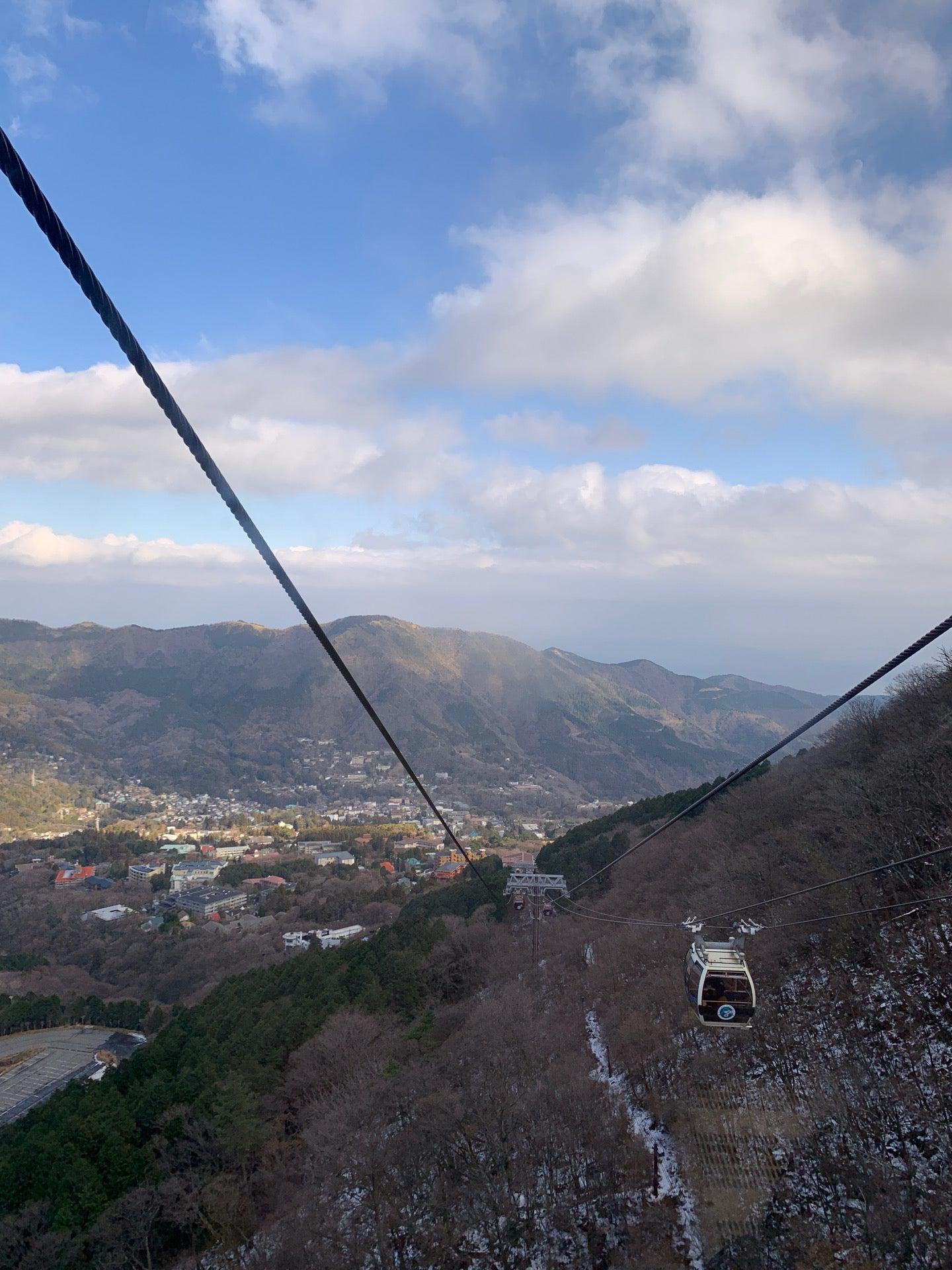 Interactions

Your first check-in at Hakone Ropeway!

First check-in in Hakone-machi.

That photo belongs on the cover of National Geographic!

First of your friends to check in here.

First Cable Car check-in in 2 months!

There's a lot going on inside Hakone Ropeway! Check in to more places here to earn more coins.