Ice coffee while Leo gets his haircut.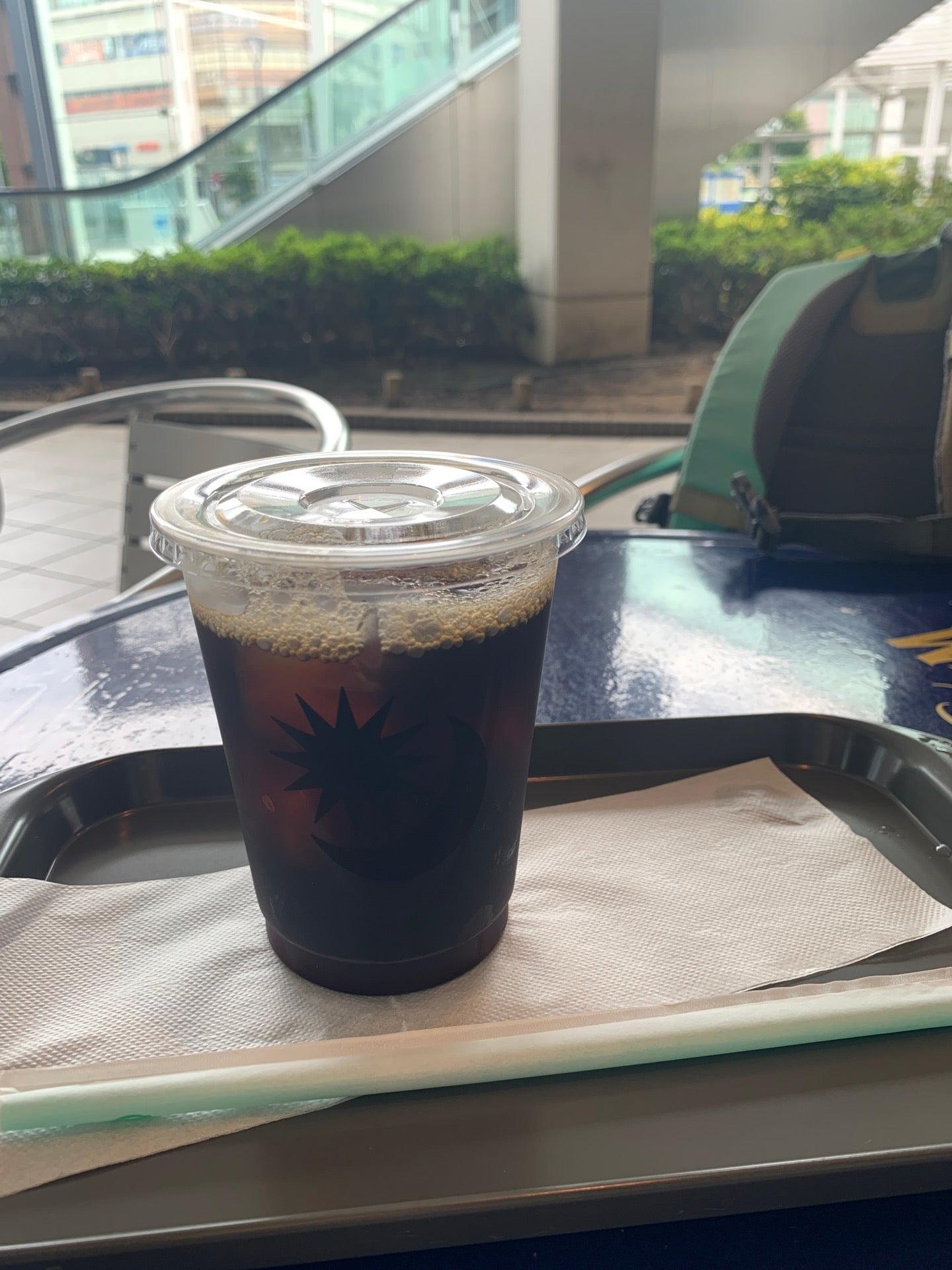 Interactions

No filters needed for that photo.

Your first check-in at this PRONTO!

First Café check-in in 9 months!

First of your friends to check in here.

Your last check-in in Fujisawa was over 2 months ago at Starbucks.

Keep checking in to places inside Terrace Mall Shonan for more coins!