Getting some ice skating in with the fam. So hard. Leo's doing good. 🙌🏻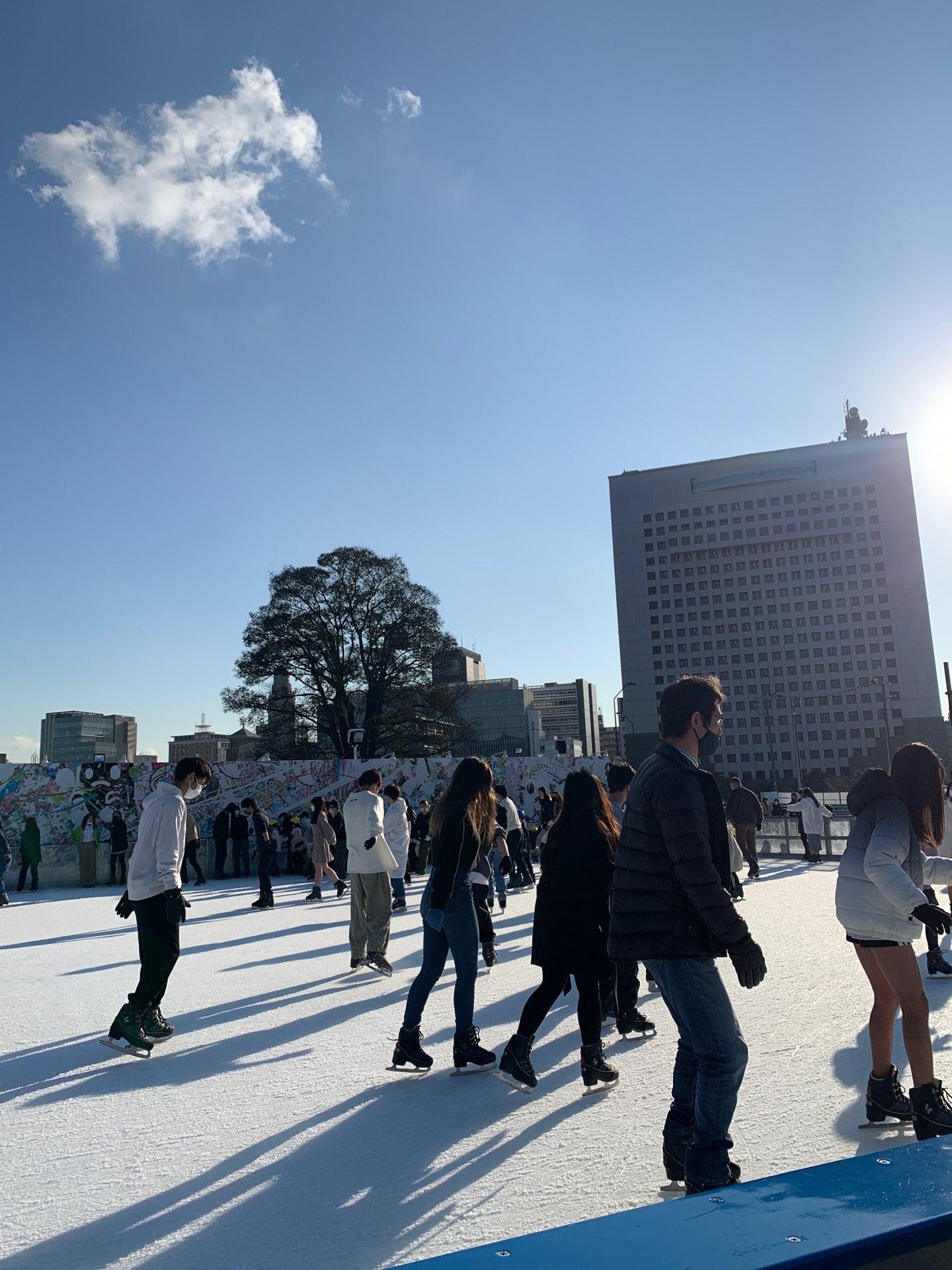 Interactions

First of your friends to check in here.

Your first check-in at Art Rink in 横浜赤レンガ倉庫!

Stunning photo. Did Annie Leibovitz steal your phone? We heard she does that.

Your last check-in in Minatomirai 21 was in June at コスモワールド メリーゴーランド.

Keep checking in to places inside 横浜赤レンガ倉庫 イベント広場 for more coins!