Playing a game of bowling. Reminds me of college where I took two semesters.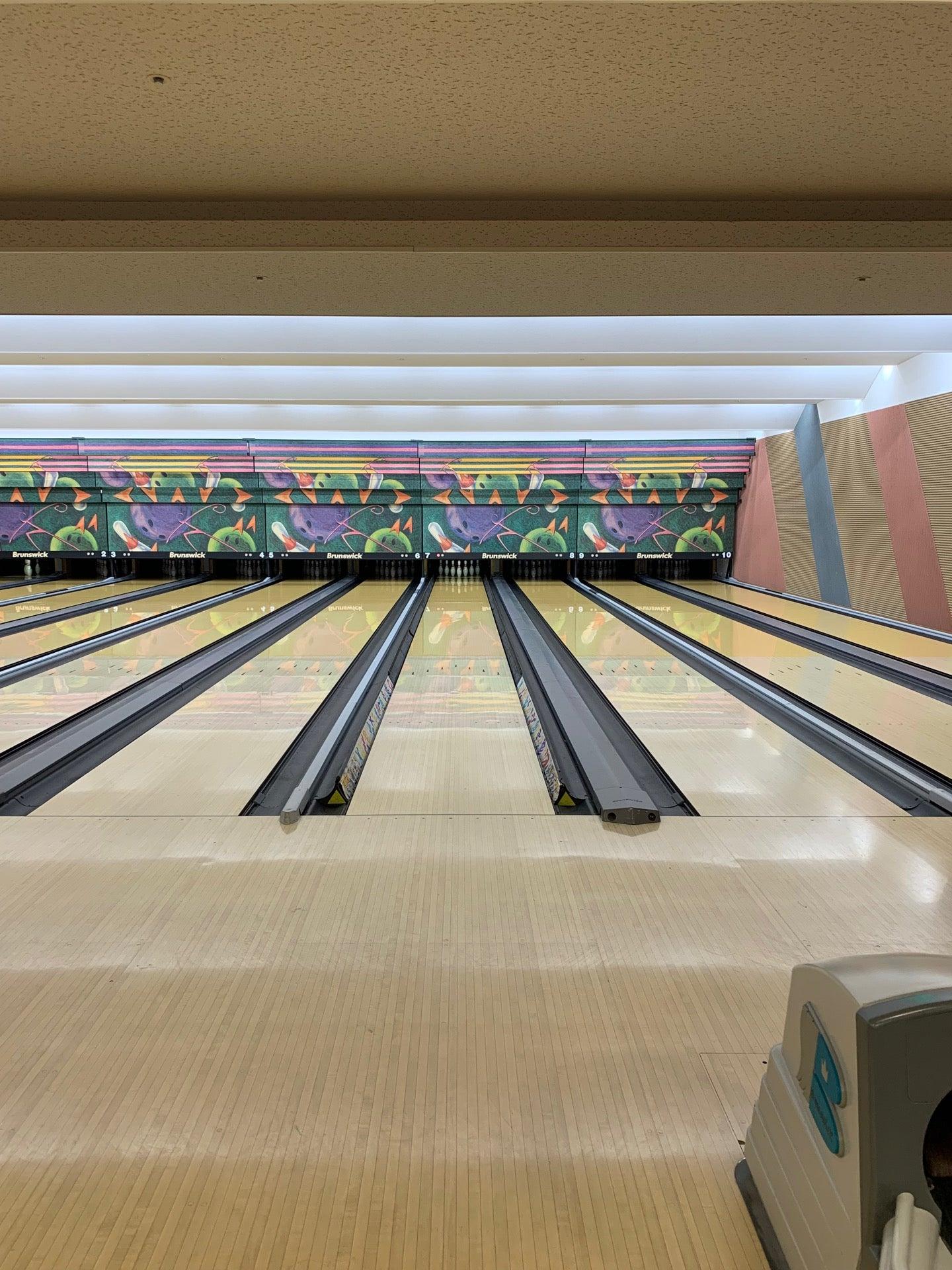 Interactions

Your first check-in at ヒルトン小田原 ボウリング場!

First of your friends to check in here.

First Bowling Alley check-in in 5 years!

Channeling your inner Ansel Adams with that photo!

Keep checking in to places inside Hilton Odawara Resort & Spa for more coins!