Watching the bullet train do its thing at the park. Always impressive.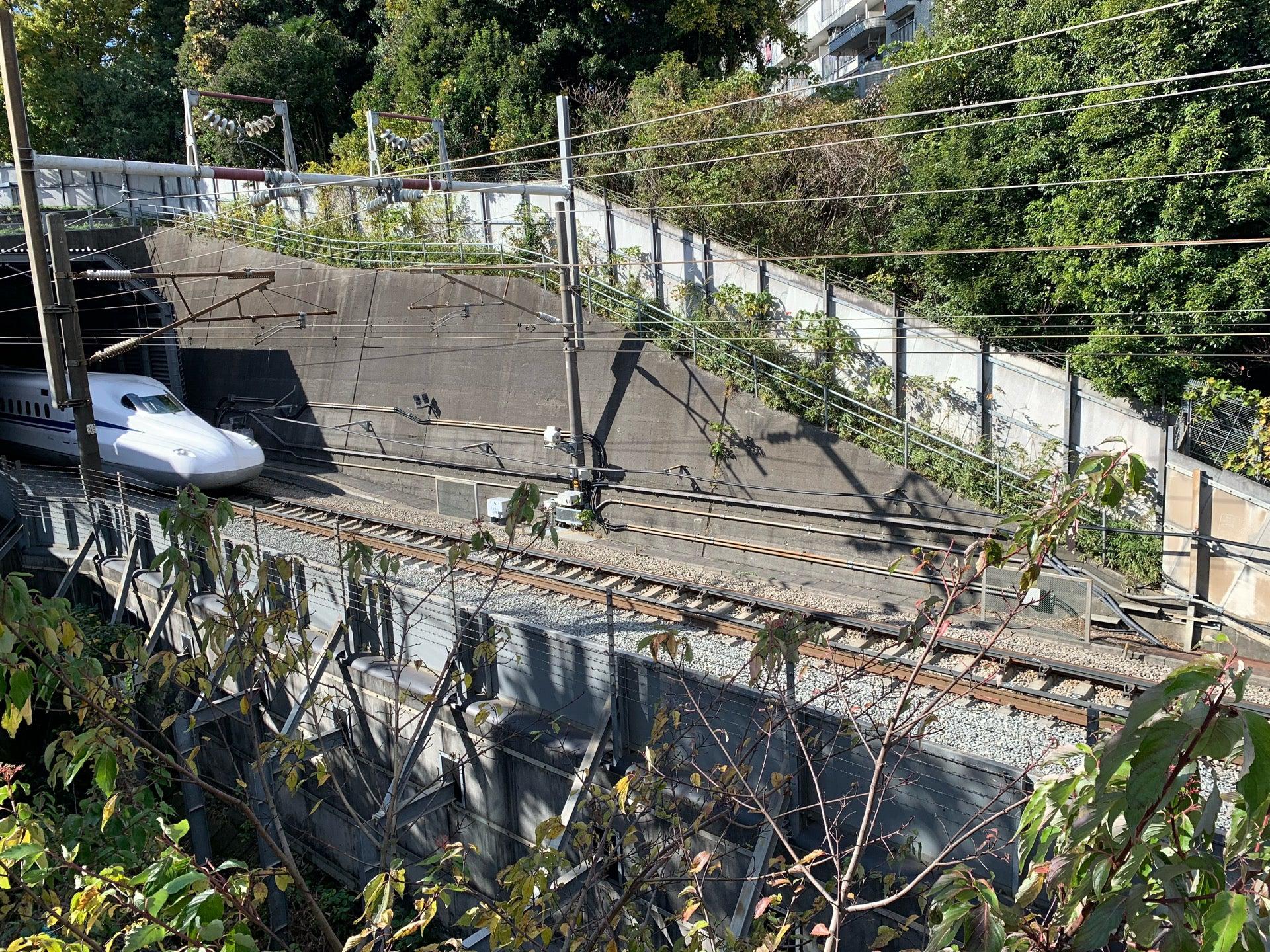 Interactions

You haven't checked in to 二俣川二丁目公園 since May.

@maique 😀 Sidebar, Still weird that I'm not getting web mentions from replies from micro.blog any longer (except the ones from me). Maybe there was a change recently that @manton or @help can shed light on?