The signs say to not play here, but there's no way you have fountains like this and _not_ have kids playing.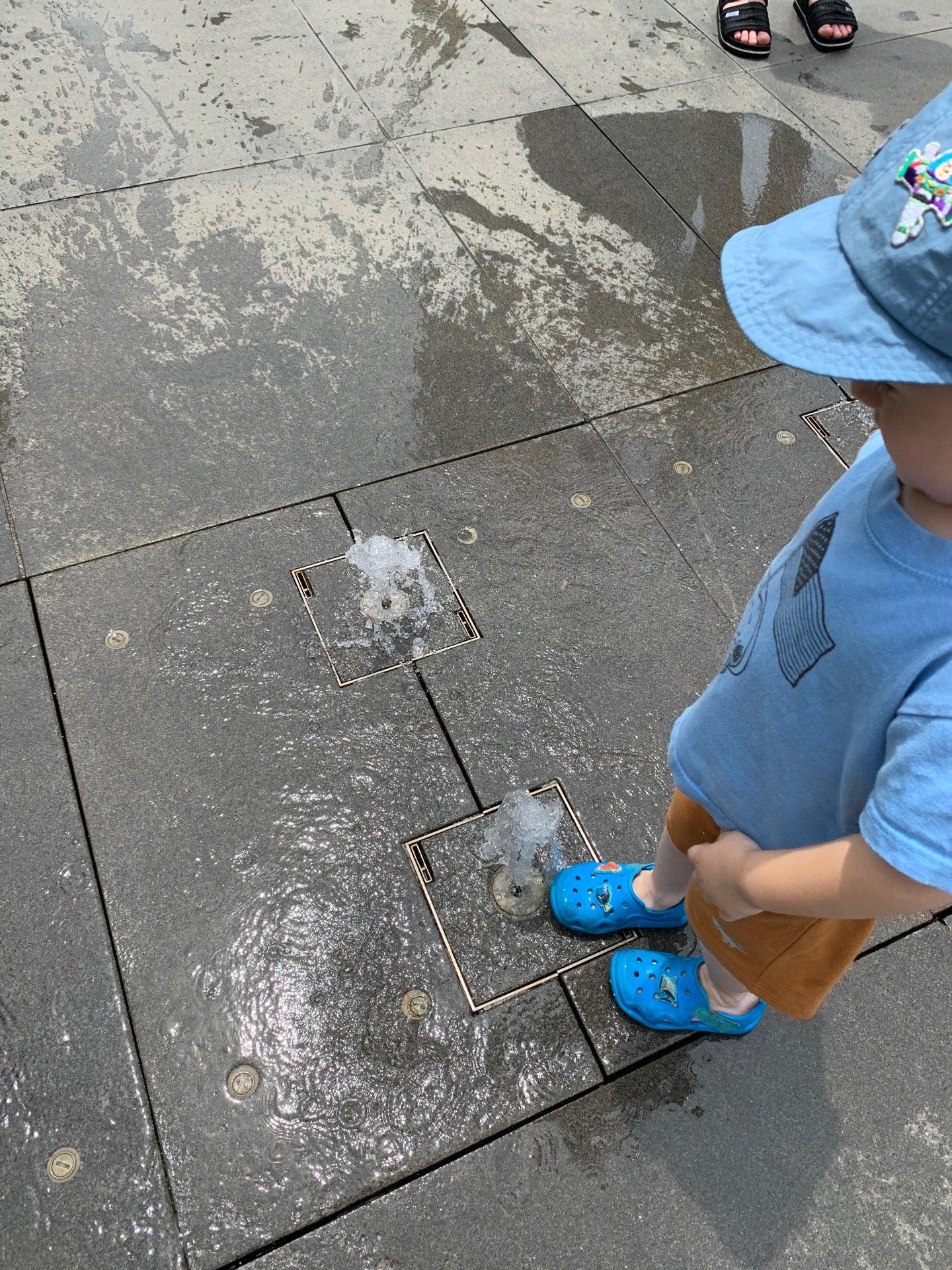 Interactions

First check-in at 美術の広場 噴水.

To all the dads out there, may your Father's Day be better than your jokes. #HappyFather'sDay

"Freedom is never really won, you earn it and win it in every generation."- Coretta Scott King. We honor the sacrifices of our ancestors and remain committed to the work ahead. #Juneteenth

Nice photo. You're gonna want some 3x5 glossy doubles.

First of your friends to check in here.

Keep checking in to places inside Grand Mall Park for more coins!