We went on Leo's first "ensoku" (field trip) with his pre-school. Originally we were supposed to go to the beach, but with covid-19 they don't want people going to the beaches, so we had it at Kodomo no Kuni instead.
Kodomo no Kuni is this huge park in Yokohama close to Tokyo. Inside they've got some huge jungle gyms, different pedal-powered rides, a full-on dairy farm and heaps of open space to run and explore in. You can buy the milk (to drink on the spot) and soft-serve, which I believe comes from the cows (they have a dairy farm, so it would make sense).
Since we were with a big group, we just played in this huge field / hill and went and saw the cows. The cows are a major attraction, so much so that the train that comes to Kodomo no Kuni is cow themed.
Next time I want to go by the cow-themed train!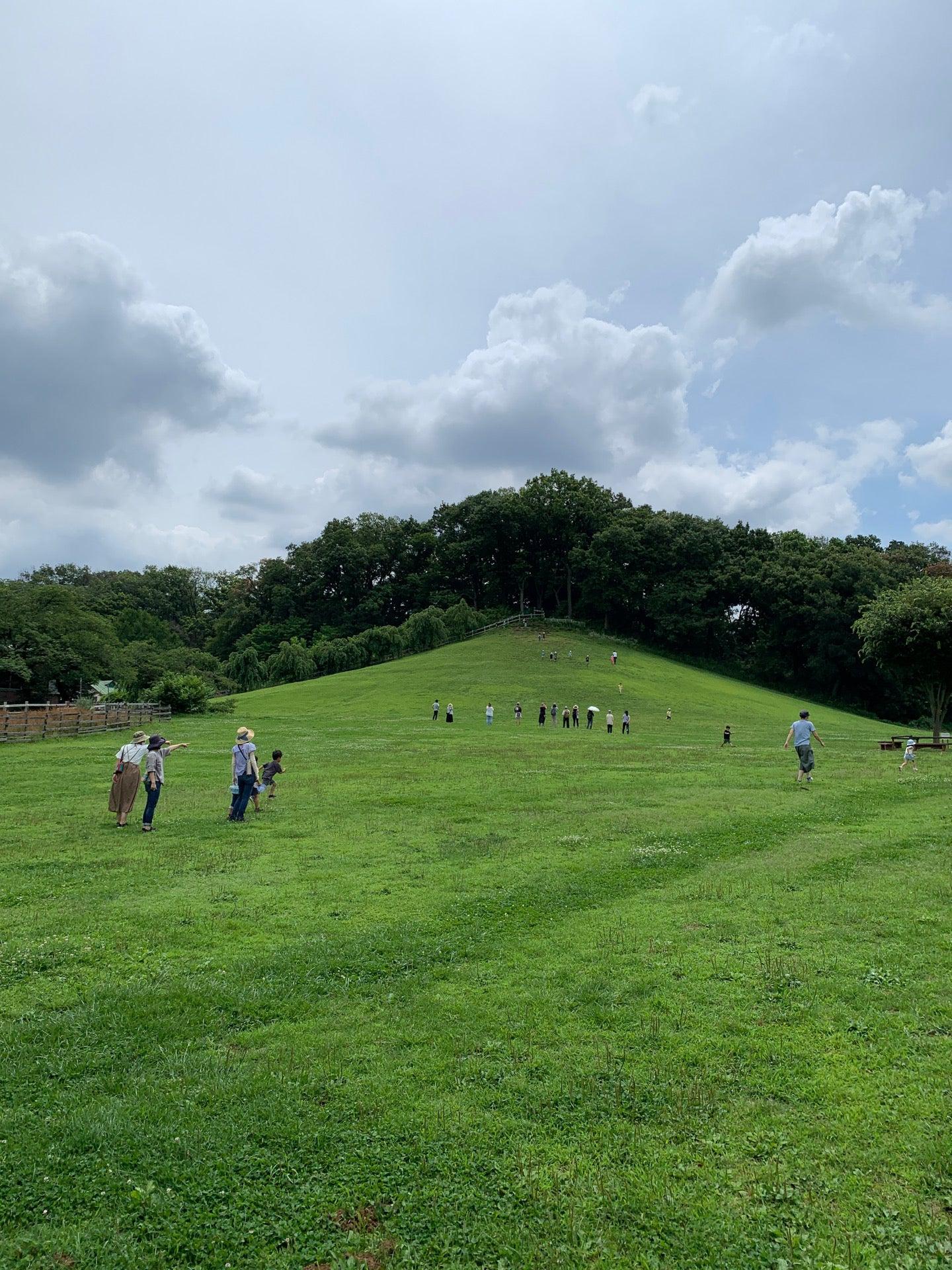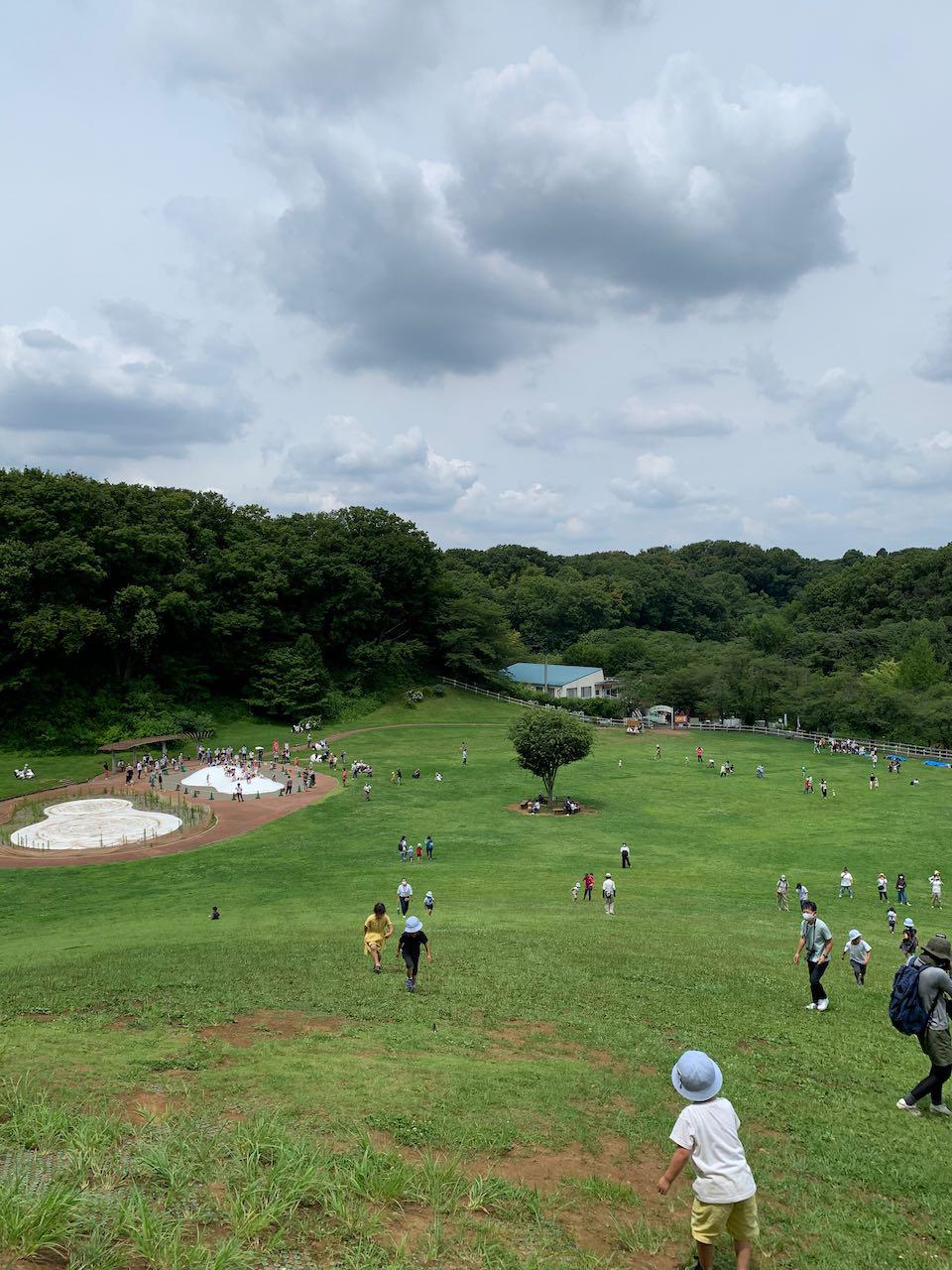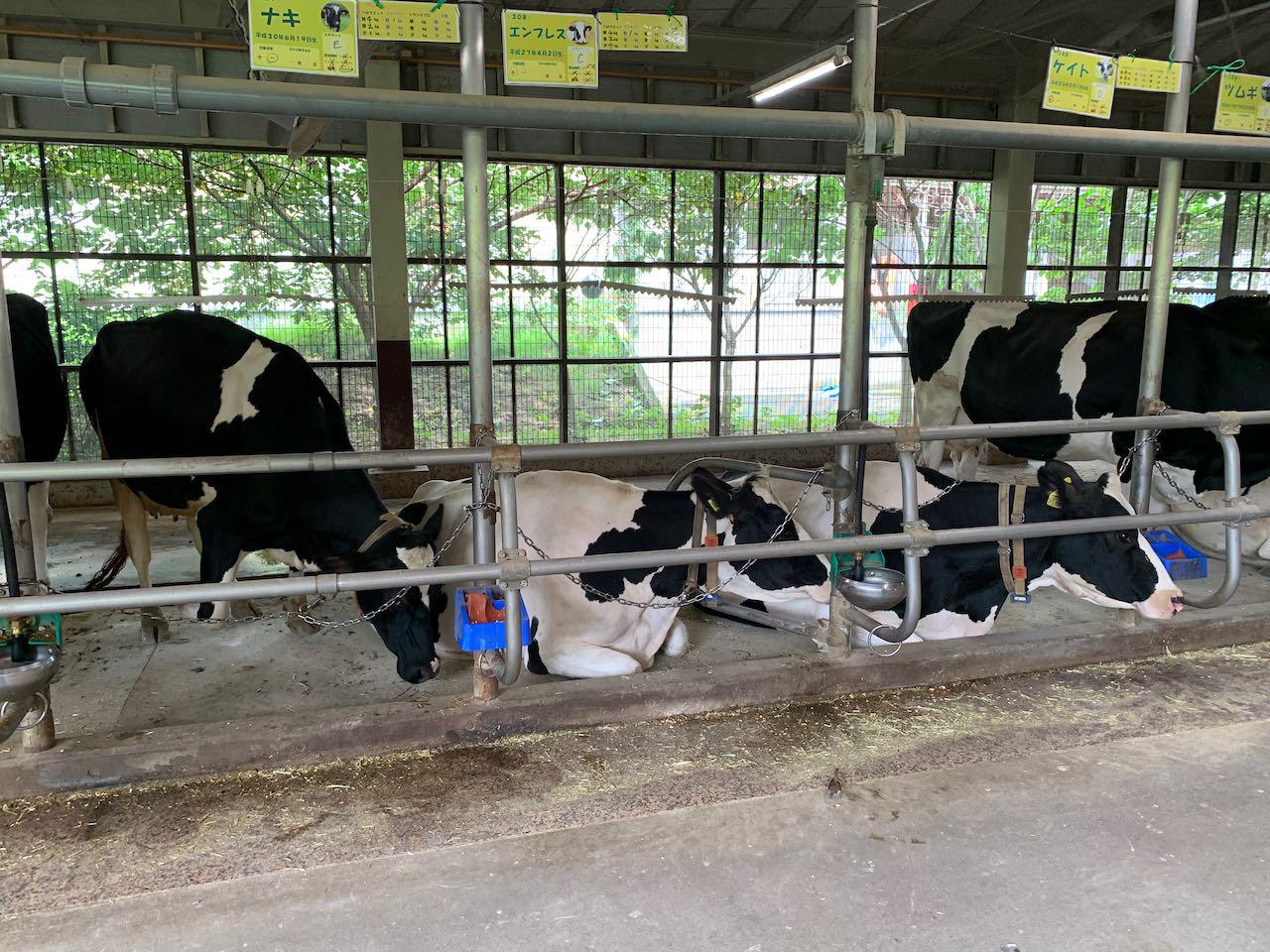 Interactions

You're gonna need a frame for that photo.

Your first check-in at Kodomo no Kuni!

First of your friends to check in here.

First Theme Park check-in in 7 months!

Your last check-in in Machida was in September '17 at Obon de Gohan.

There's a lot going on inside Kodomo no Kuni! Check in to more places here to earn more coins.