Waiting to enter. 15 more minutes. 😀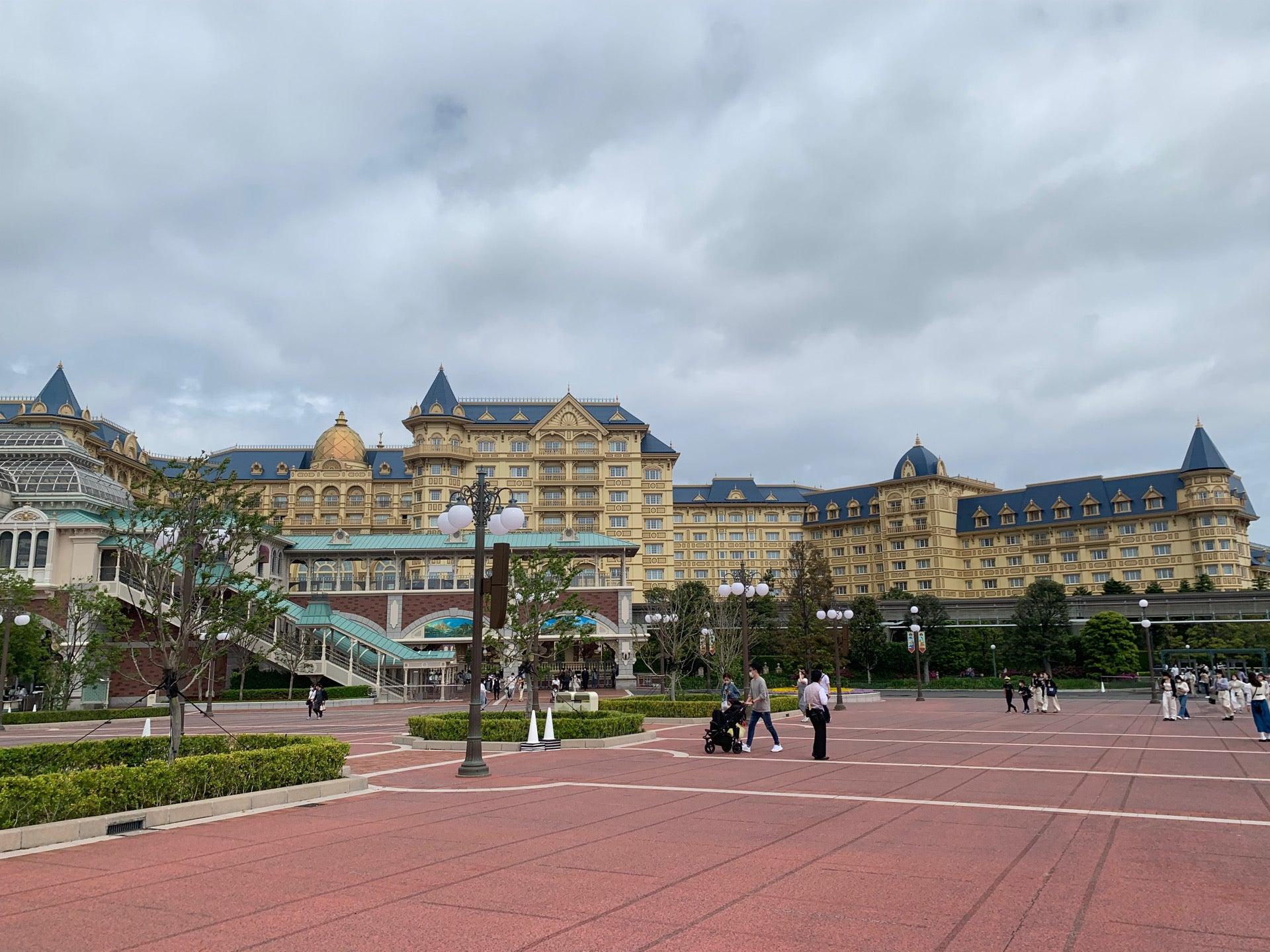 Interactions

Your first check-in at Tokyo Disneyland!

First of your friends to check in here.

Channeling your inner Ansel Adams with that photo!

Your last check-in in Chiba was in July '18 at Starbucks.

First Theme Park check-in in 9 months!

Keep checking in to places inside Tokyo Disney Resort for more coins!