Enjoying a birthday coffee time at Verve. Smells amazing as they're roasting coffee in house. 😋 ☕️ (Ice for me as it's 33 out)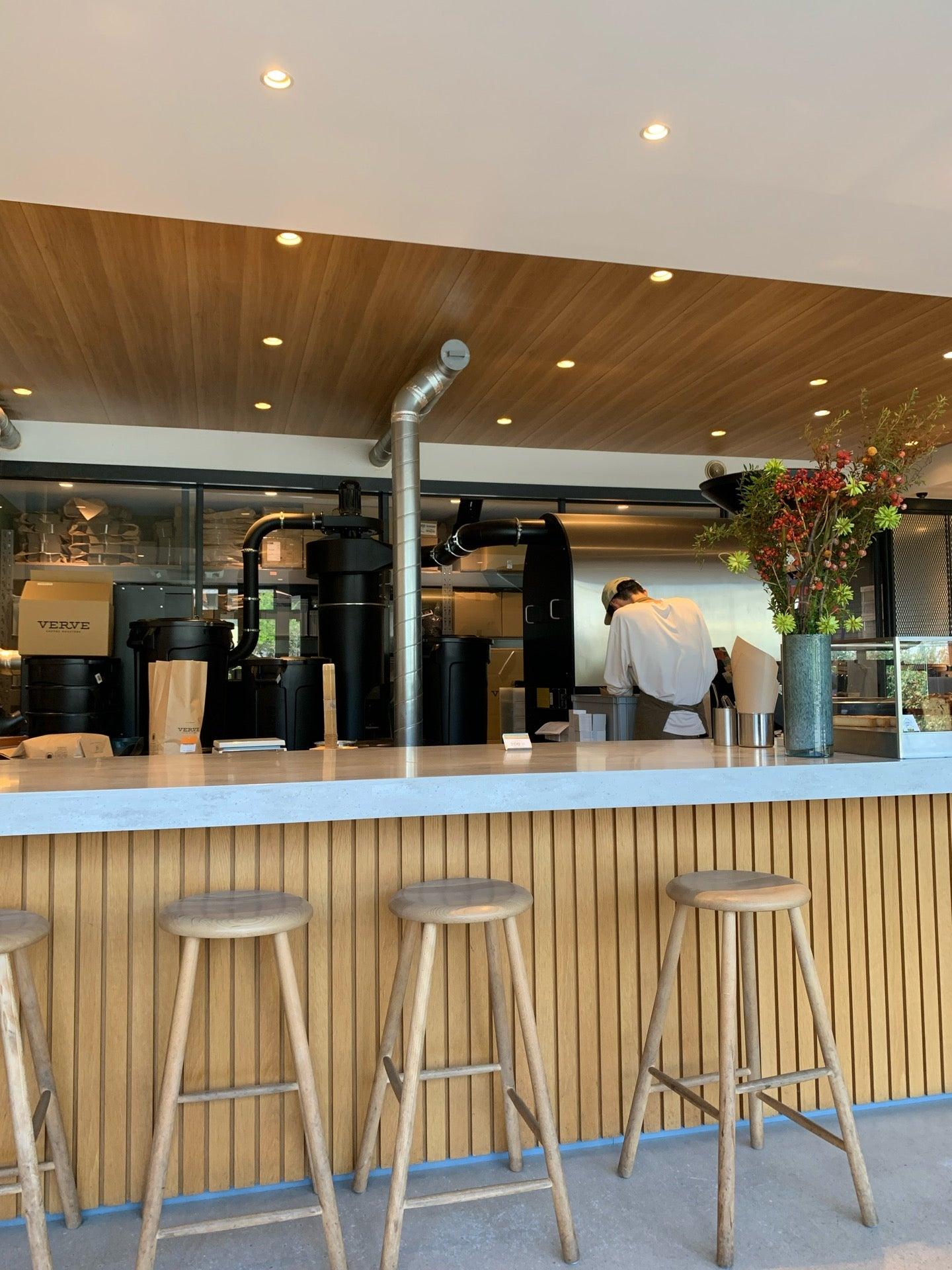 Interactions

4 weeks in a row at Cafes, Coffee, and Tea Houses for you! HOLLA!

Happy birthday from Foursquare! You look nice today.

4 weeks in a row at Coffee Shops for you! HOLLA!

First check-in at this Verve Coffee Roasters.

No filters needed for that photo.

First of your friends to check in here.

Your last check-in in Kamakura was in March at Verve Coffee Roasters.