The Pokémon world championship is in town. Station is Pokémoned up.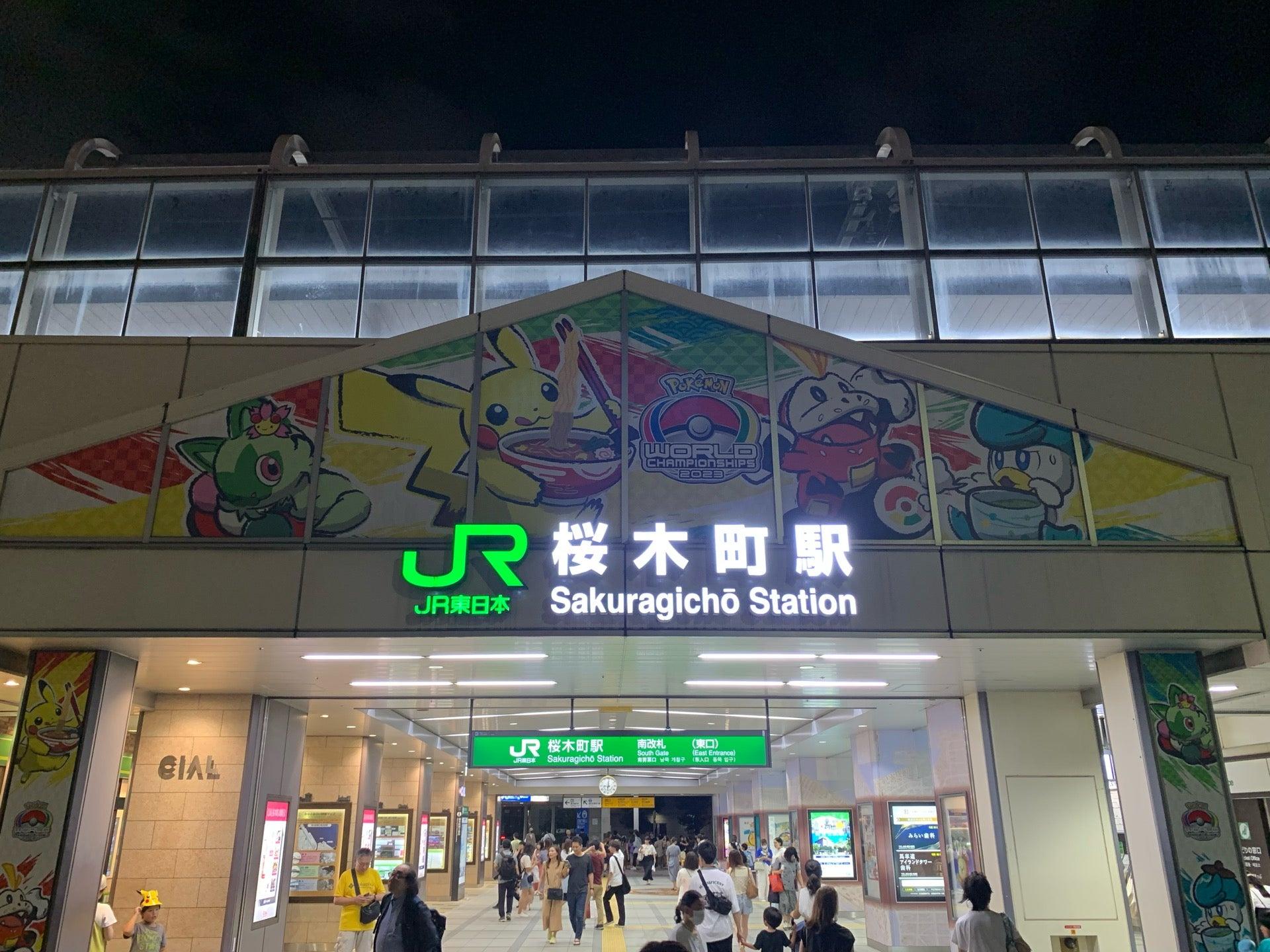 Interactions

Welcome back! You haven't checked in to Sakuragicho Station since March '17.

First Rail Station check-in in 12 months!

Great photo. Maybe order some wallet sized for Gramps.

There's a lot going on inside Sakuragicho Station! Check in to more places here to earn more coins.