Playing at the park for the day.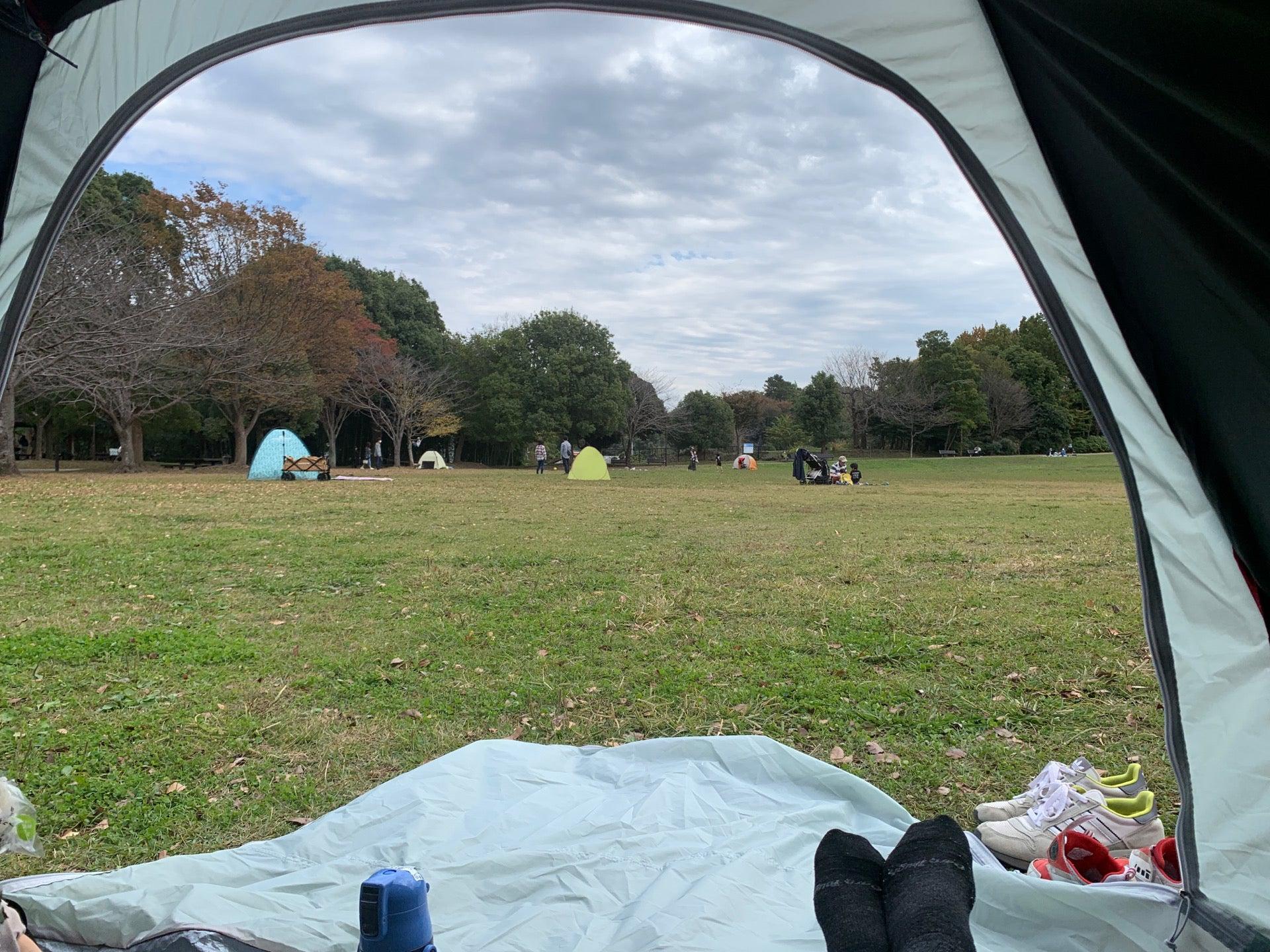 Interactions

Made anyway you like, get the most out of each bite

You're gonna need a frame for that photo.

"Once I began to read, I began to exist. I am what I read." --Walter Dean Myers 📖 📚

You haven't checked in to Chigasaki Satoyama Park since February.

There's a lot going on inside Chigasaki Satoyama Park! Check in to more places here to earn more coins.

Your last check-in in Chigasaki was in February at Chigasaki Satoyama Park.