Waiting for the Dolphin show to start.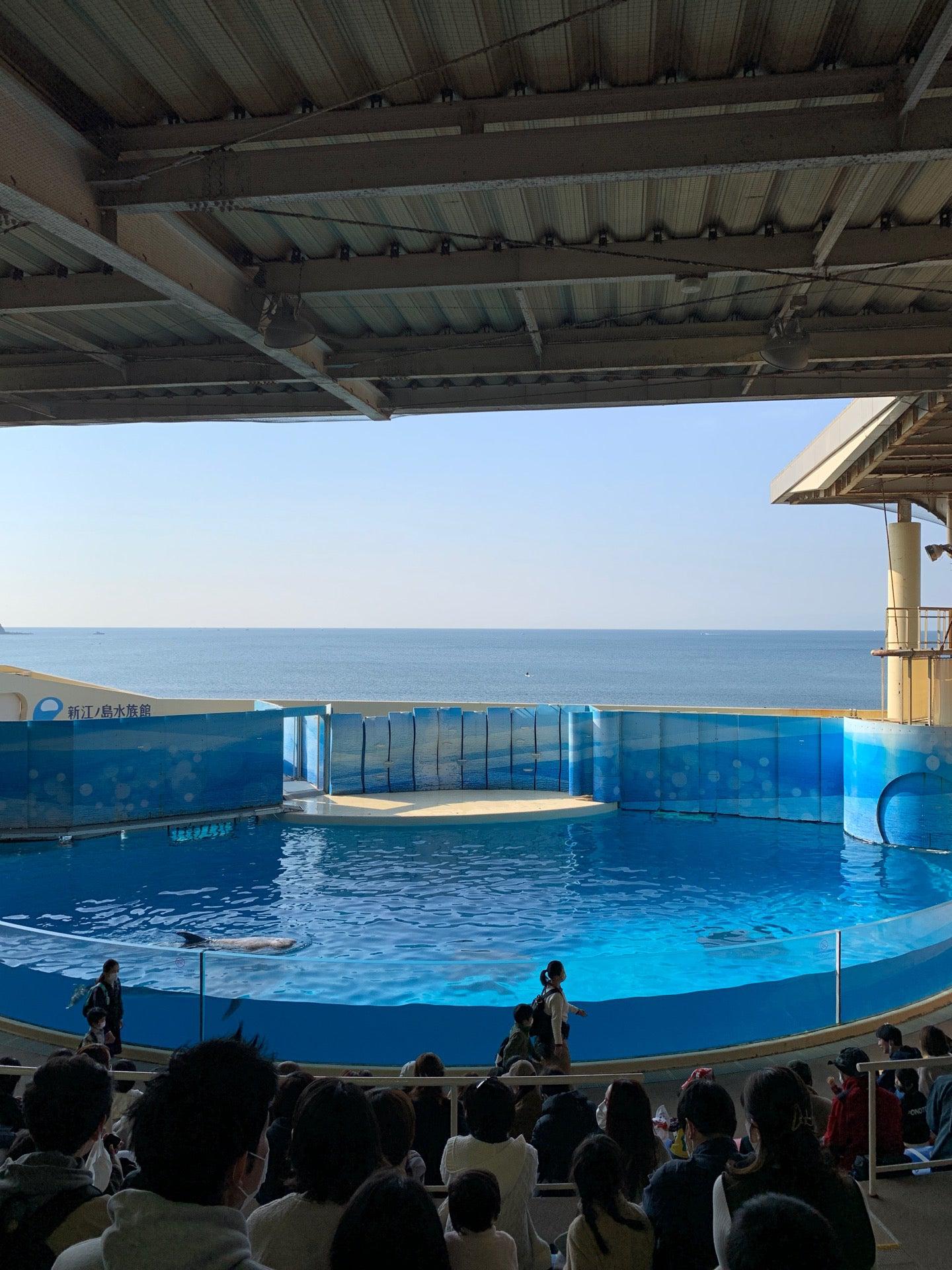 Interactions

First Aquarium check-in in one month!

It's been one month since you've checked in to Enoshima Aquarium.

Wow! That's 5 check-ins at Aquariums!

Your last check-in in Fujisawa was in June at Starbucks.

There's a lot going on inside Enoshima Aquarium! Check in to more places here to earn more coins.