Coffee and books. And maybe a sugar donut 🍩.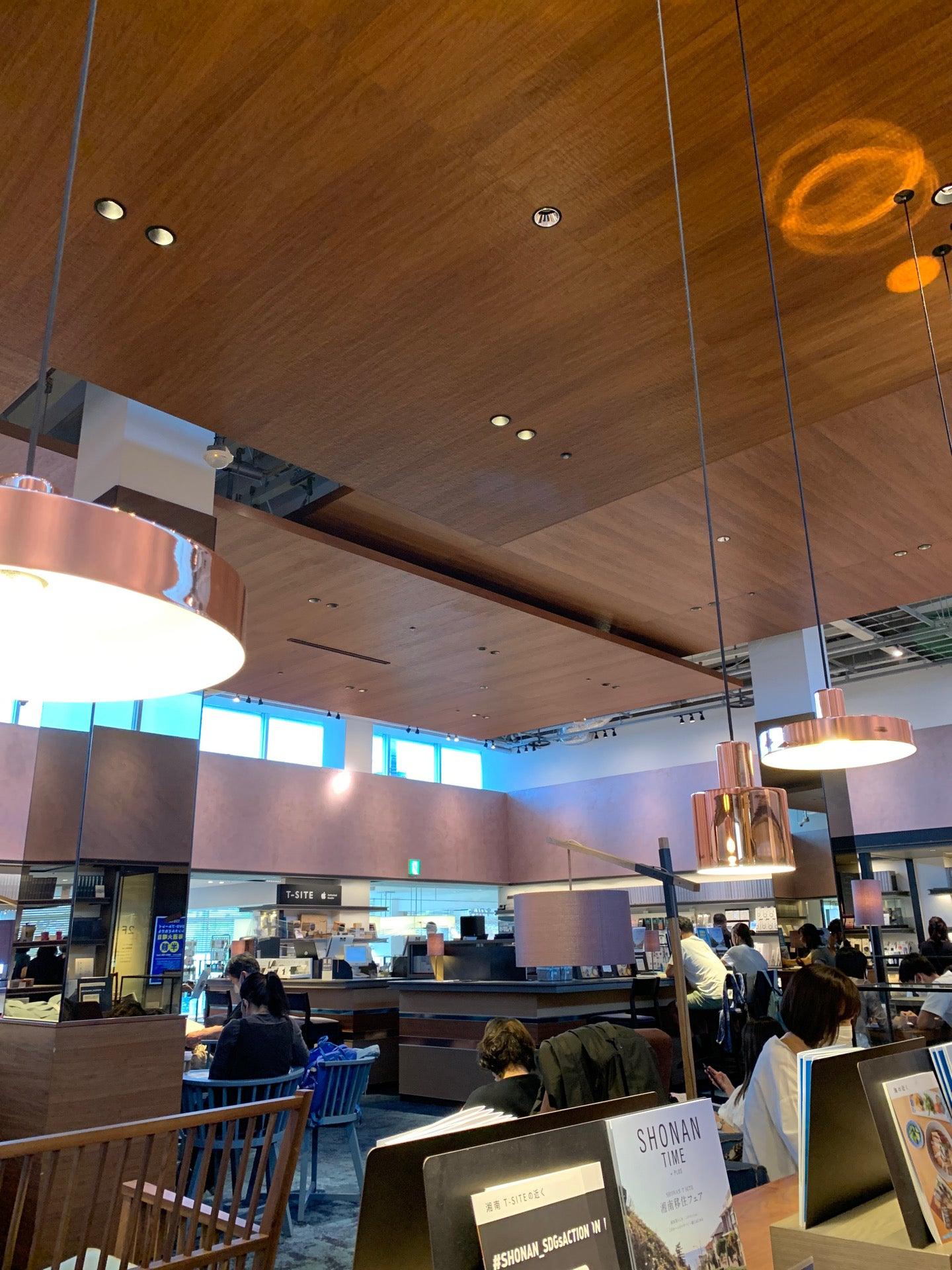 Interactions

Who cannot appreciate the smell of bacon? 🥓 🥓 #Internationalbaconday

"I am Beyonce, always." –Michael Scott #HappyBirthdayBey

You haven't checked in to Shonan T-SITE since May '19.

No filters needed for that photo.

Your last check-in in Fujisawa was over 2 months ago at Starbucks.

Keep checking in to places inside Fujisawa SST for more coins!