Post movie coffee and a dessert with the fam. Feels so nice out tonight.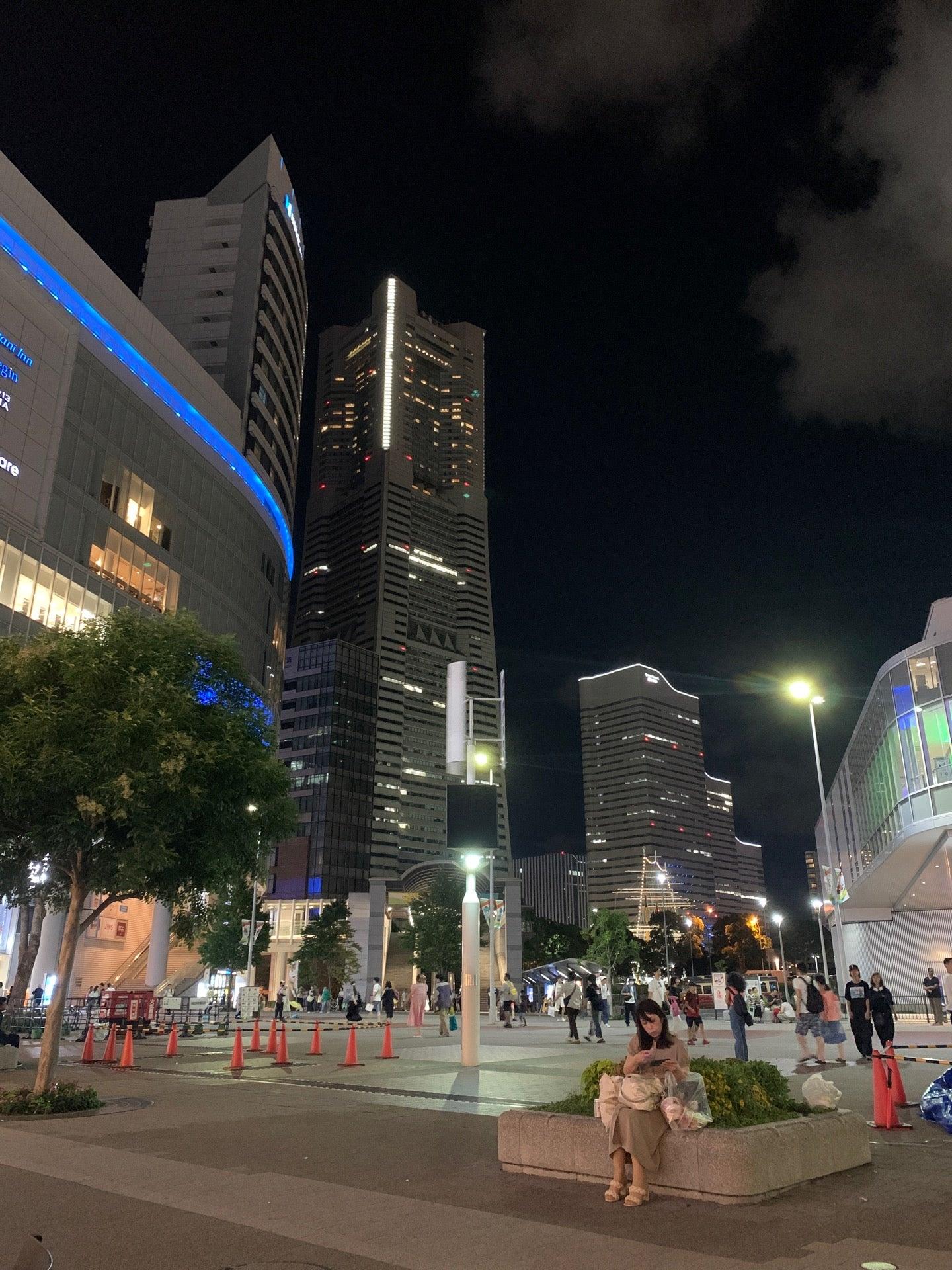 Interactions

Your first check-in at this Starbucks!

Stunning photo. Did Annie Leibovitz steal your phone? We heard she does that.

Your last check-in in Noge was in May at Yokohama Burg 13.

Keep checking in to places inside CIAL Sakuragicho for more coins!