When you buy beans they also give you a small cup. 😋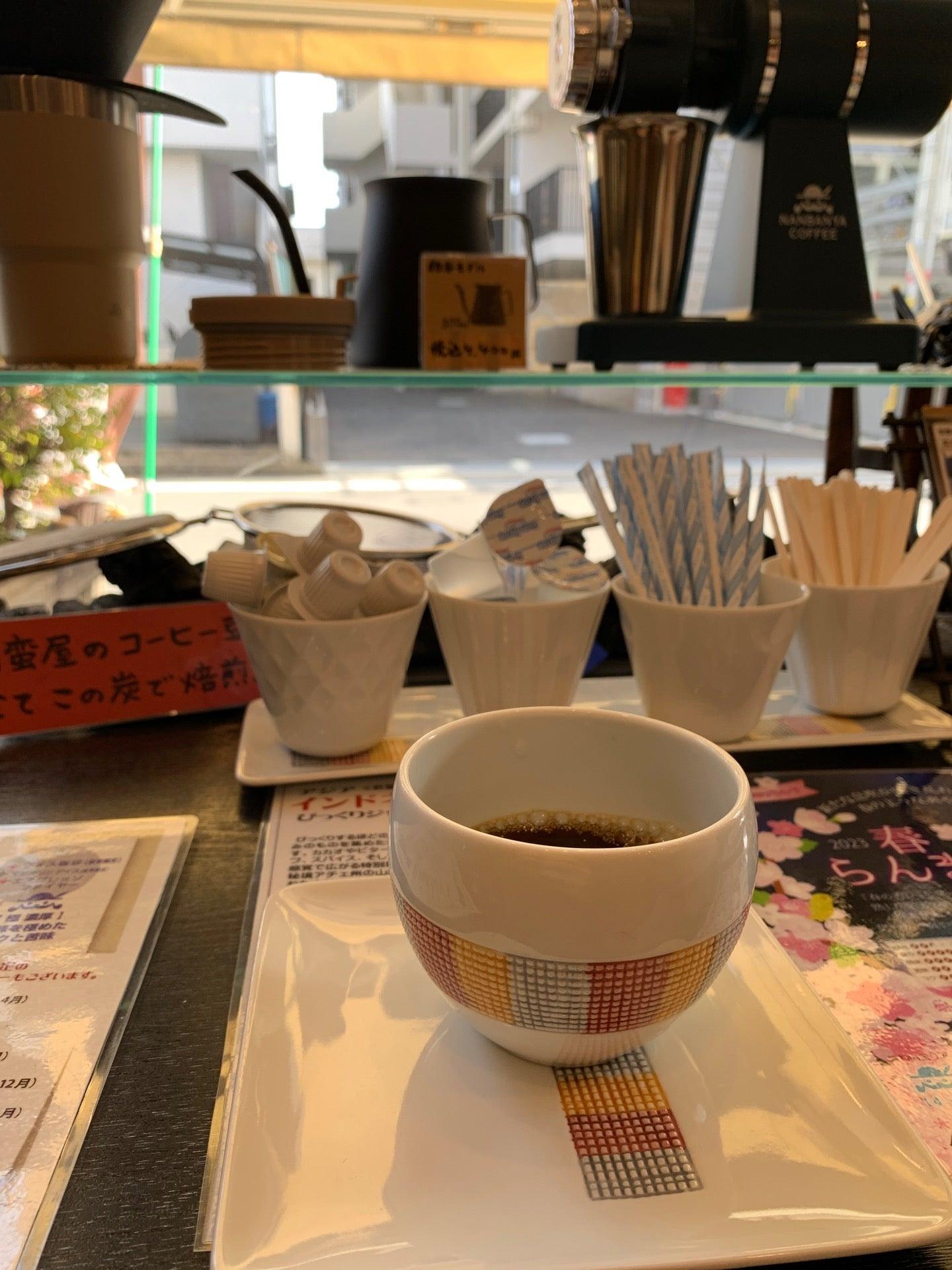 Interactions

You haven't checked in to 南蛮屋 湘南台店 since January '19.

First Café check-in in one year!

Wow! That's 100 check-ins at Cafés!

That photo belongs on the cover of National Geographic!

Your last check-in in Fujisawa was over 2 months ago at TOWER RECORDS.