Watching the airplanes come and go.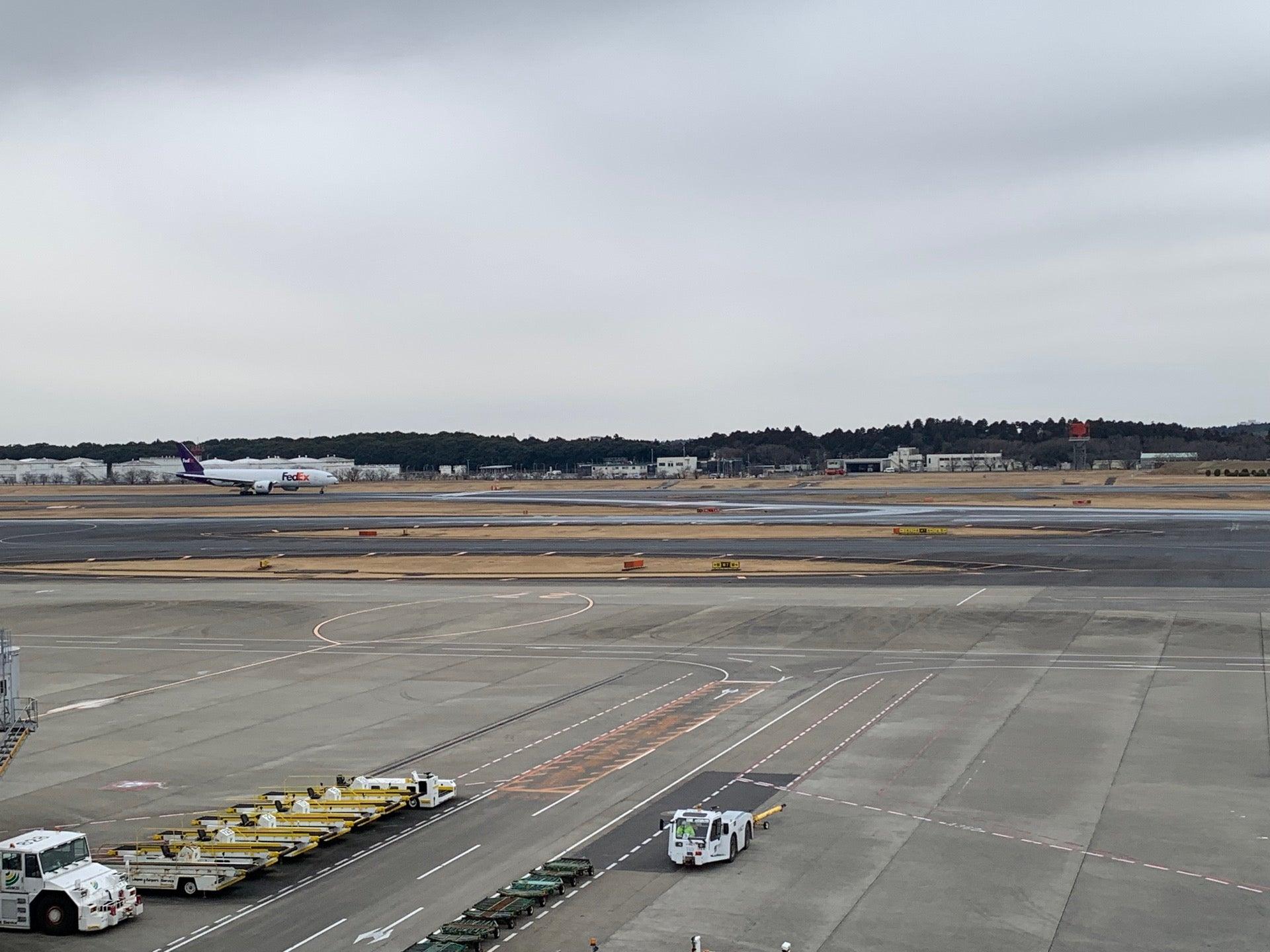 Interactions

Your first check-in at Observation Deck - Terminal 1!

That photo belongs on the cover of National Geographic!

Your last check-in in Chiba was in April '22 at Tokyo Disneyland Station.

First Scenic Lookout check-in in one year!

Keep checking in to places inside Narita International Airport for more coins!