Last breakfast at the hotel. Glad I didn't know eggs Benedict was an option until today, as I would've gotten it every time and burned out.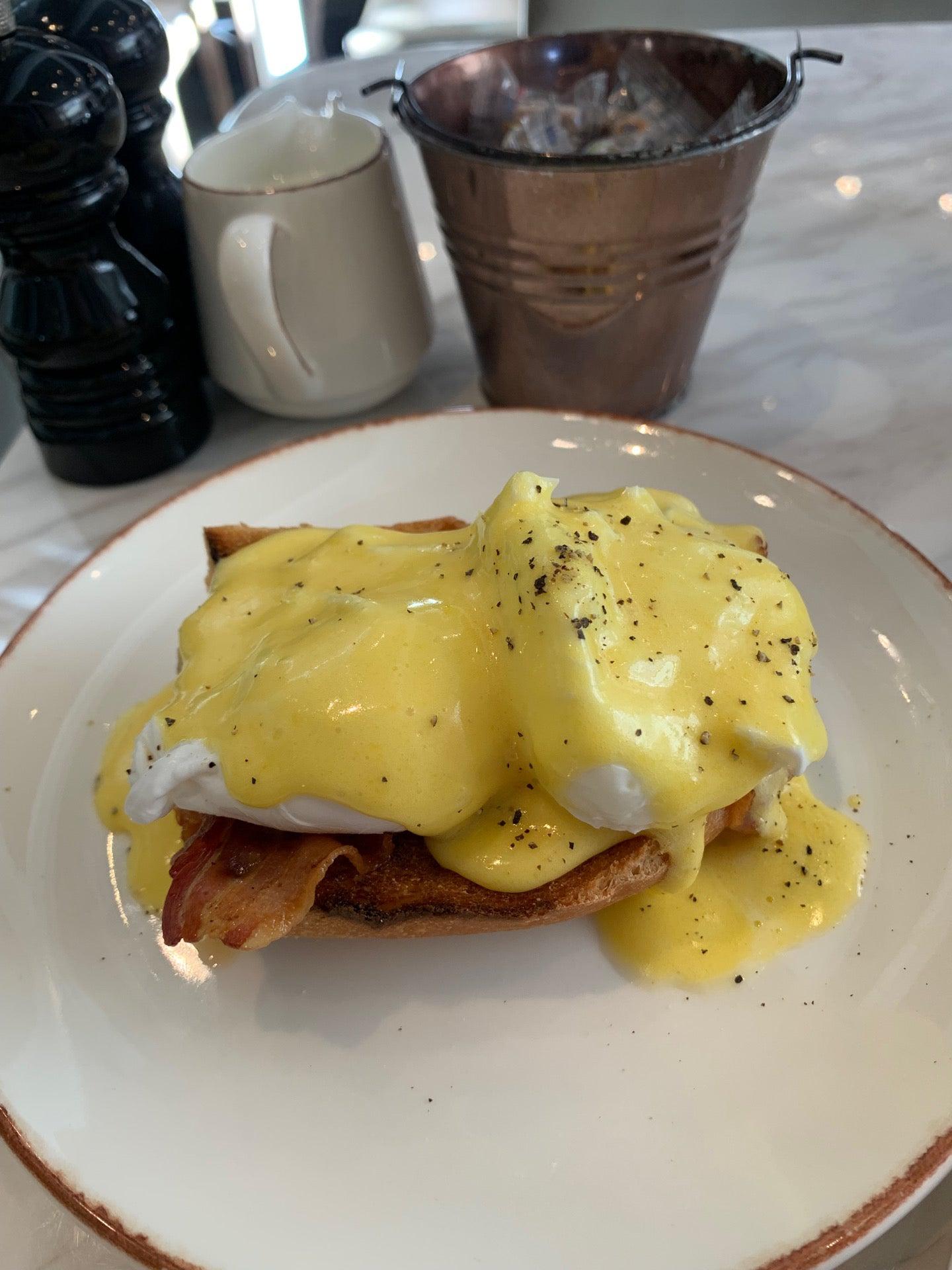 Interactions

First of your friends to check in here.

That photo belongs on the cover of National Geographic!

Your first check-in at this Radisson Blu Edwardian hotels!

There's a lot going on inside Radisson Blu Edwardian Bloomsbury Street Hotel! Check in to more places here to earn more coins.