First shot done. Next shot in 3 weeks. 🙏🏻💉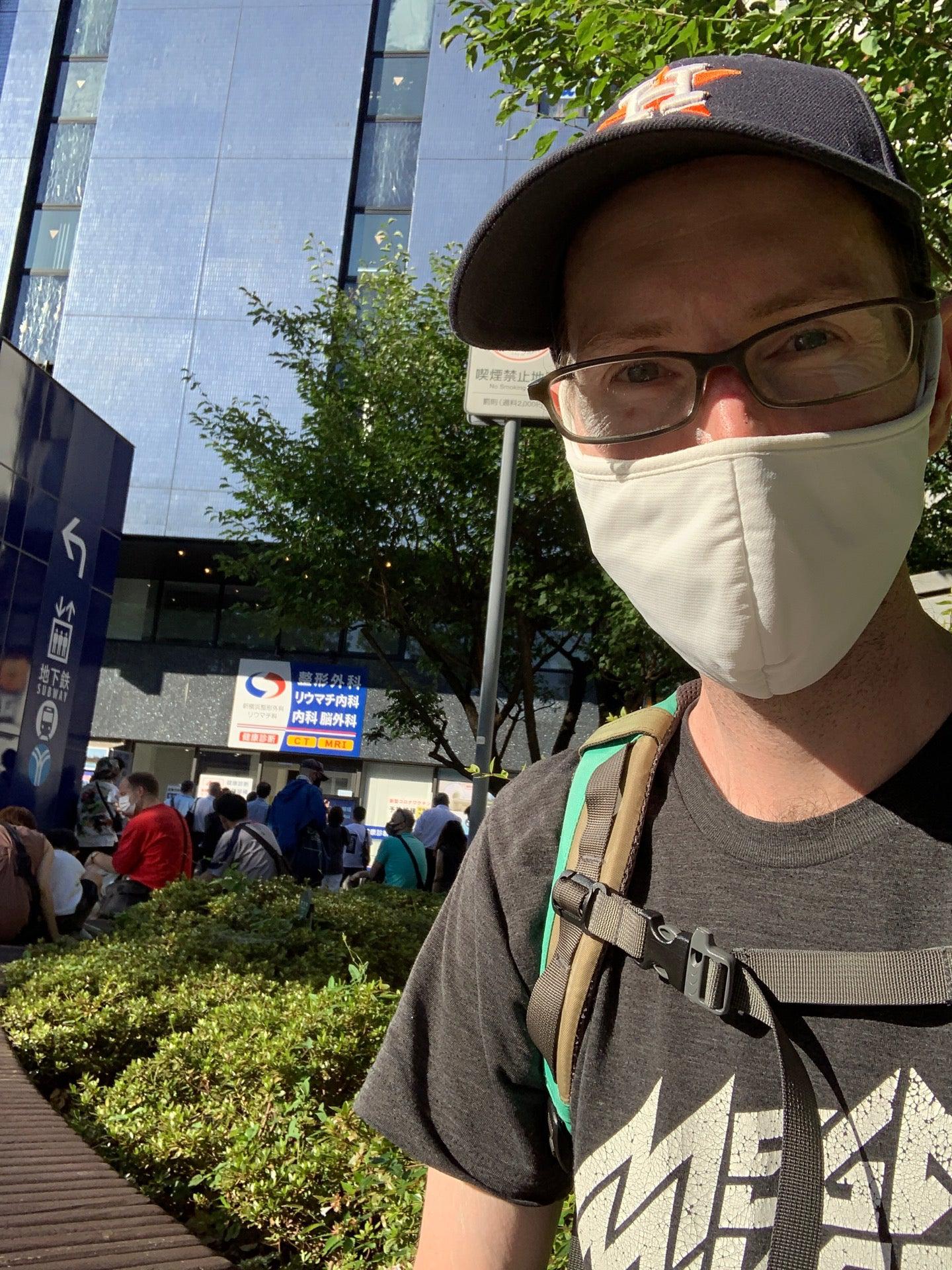 Interactions

First check-in at 新横浜整形外科リウマチ科.

It's been 2 weeks since your last check-in! We missed you!

Channeling your inner Ansel Adams with that photo!

First of your friends to check in here.

Your last check-in in Shin'yokohama was in January '20 at Shin-Yokohama Ramen Museum.