Afternoon sweets😀🤪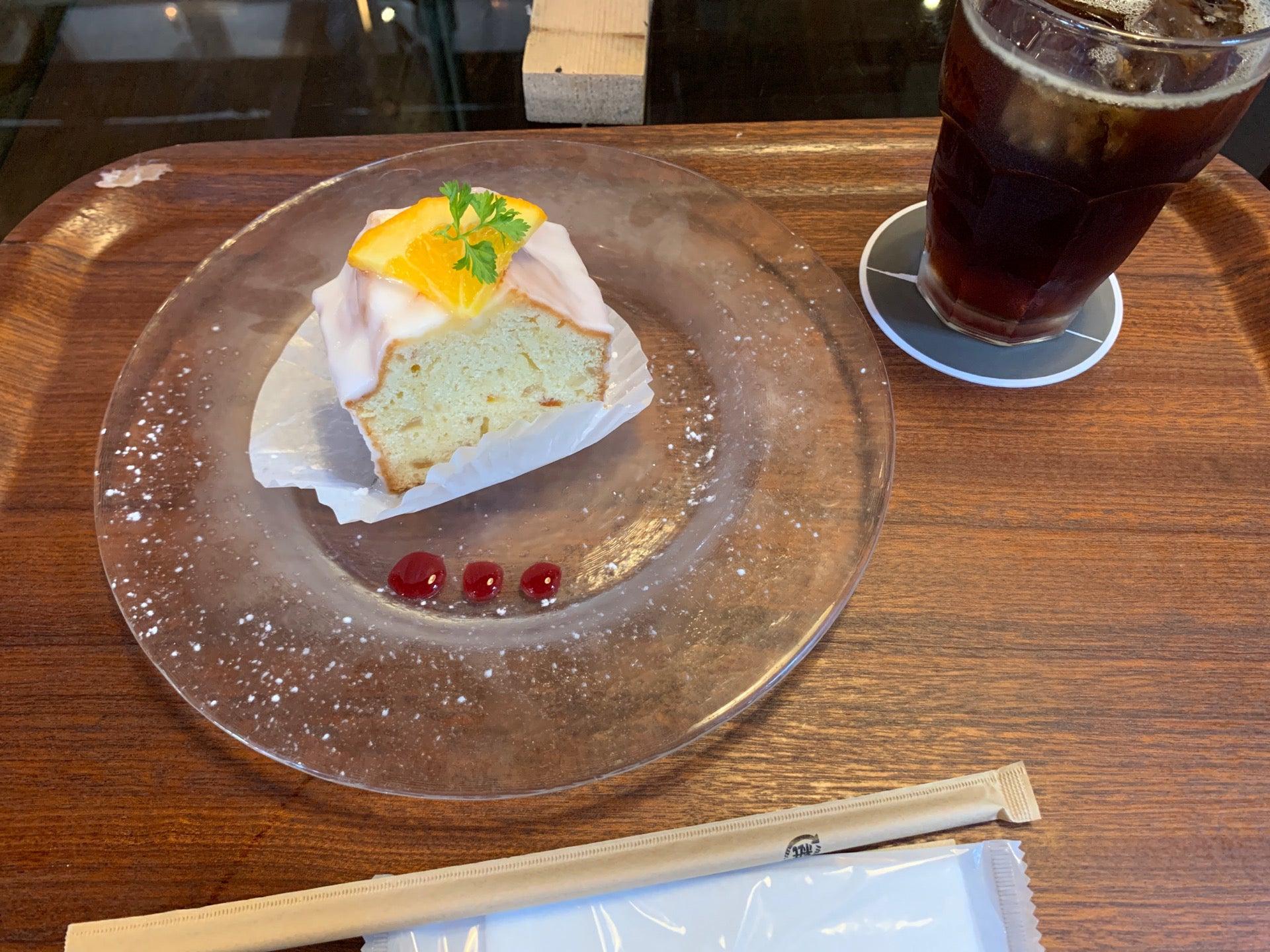 Interactions

Your last check-in in Chigasaki was in February at Chigasaki Satoyama Park.

Great photo. Maybe order some wallet sized for Gramps.

First Bakery check-in in 3 months!

Welcome back! You haven't checked in to MOKICHI BAKER & SWEETS 香川店 since June '19.

Keep checking in to places inside Kumazawa Brewing for more coins!