Bought far too many books. Mostly to read with Leo.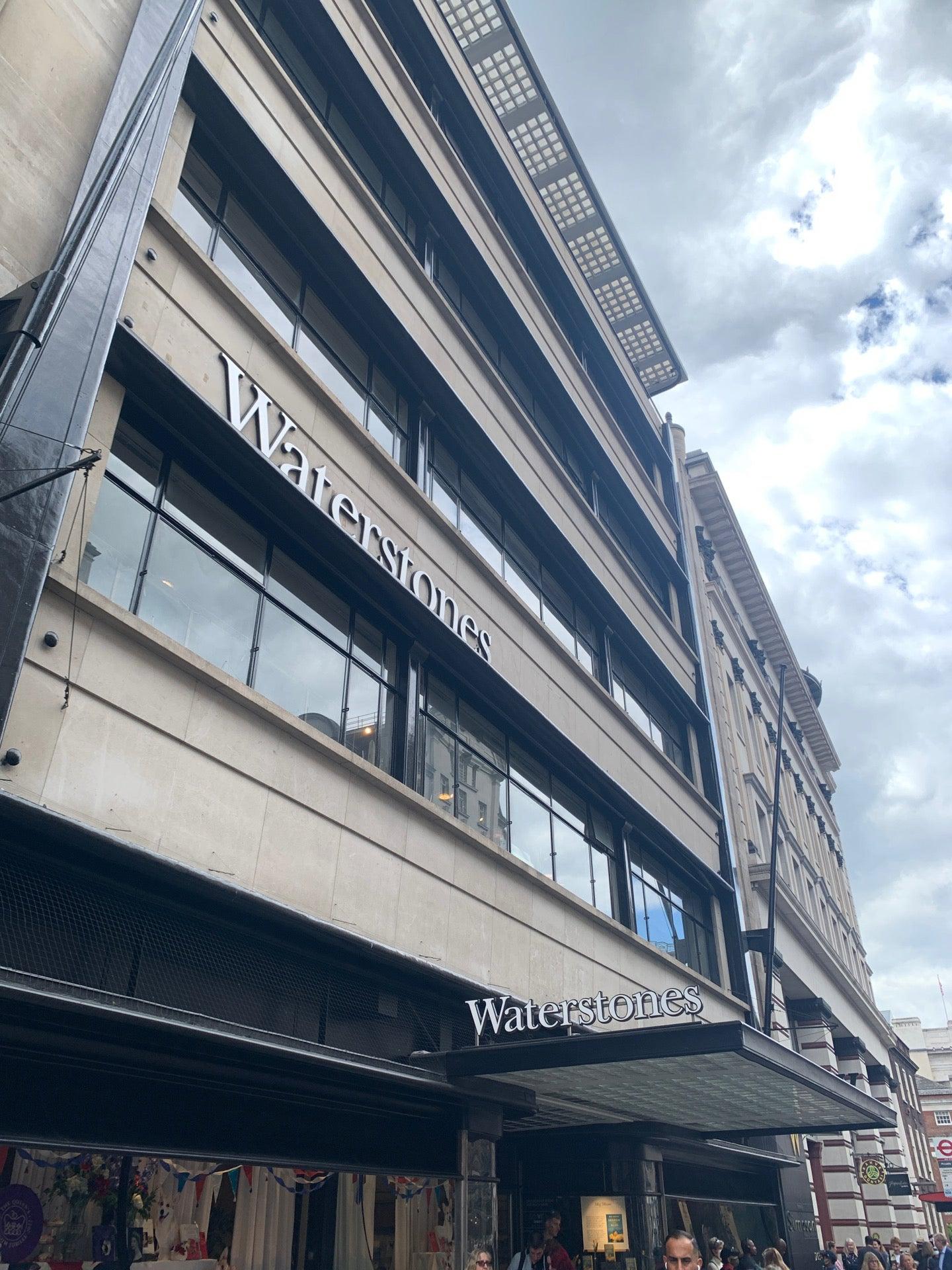 Interactions

Your first check-in at Waterstones!

First of your friends to check in here.

First Bookstore check-in in 8 months!

Great photo. Maybe order some wallet sized for Gramps.

There's a lot going on inside Waterstones! Check in to more places here to earn more coins.