I have a couple of hours to enjoy alone at the cafe. Much needed and appreciated 😌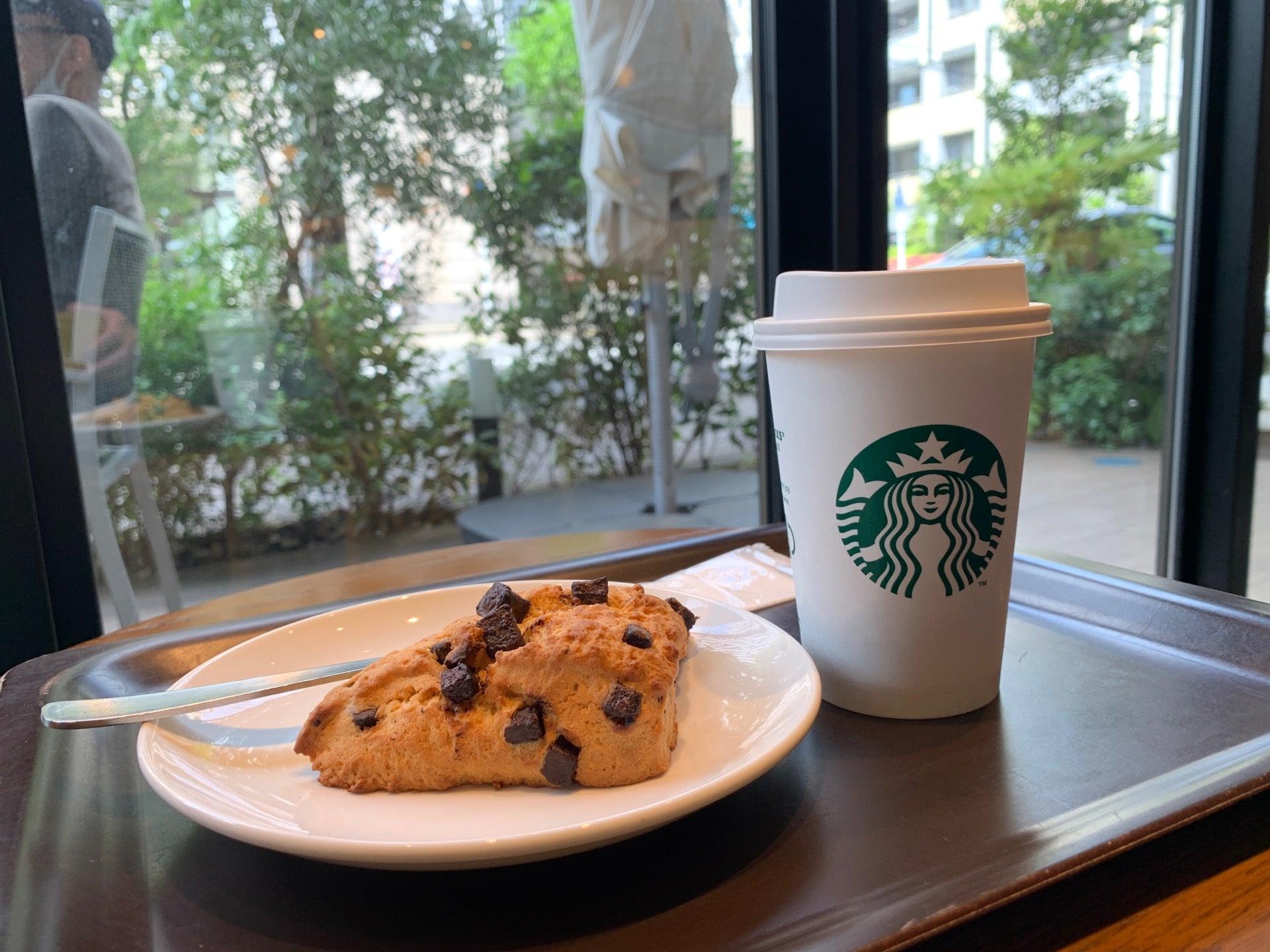 Interactions

Nice photo. You're gonna want some 3x5 glossy doubles.

It's been 2 months since you've checked in to this Starbucks.

First Coffee Shop check-in in 2 months!

Keep checking in to places inside 相鉄ライフやよい台 for more coins!