Post aquarium snacks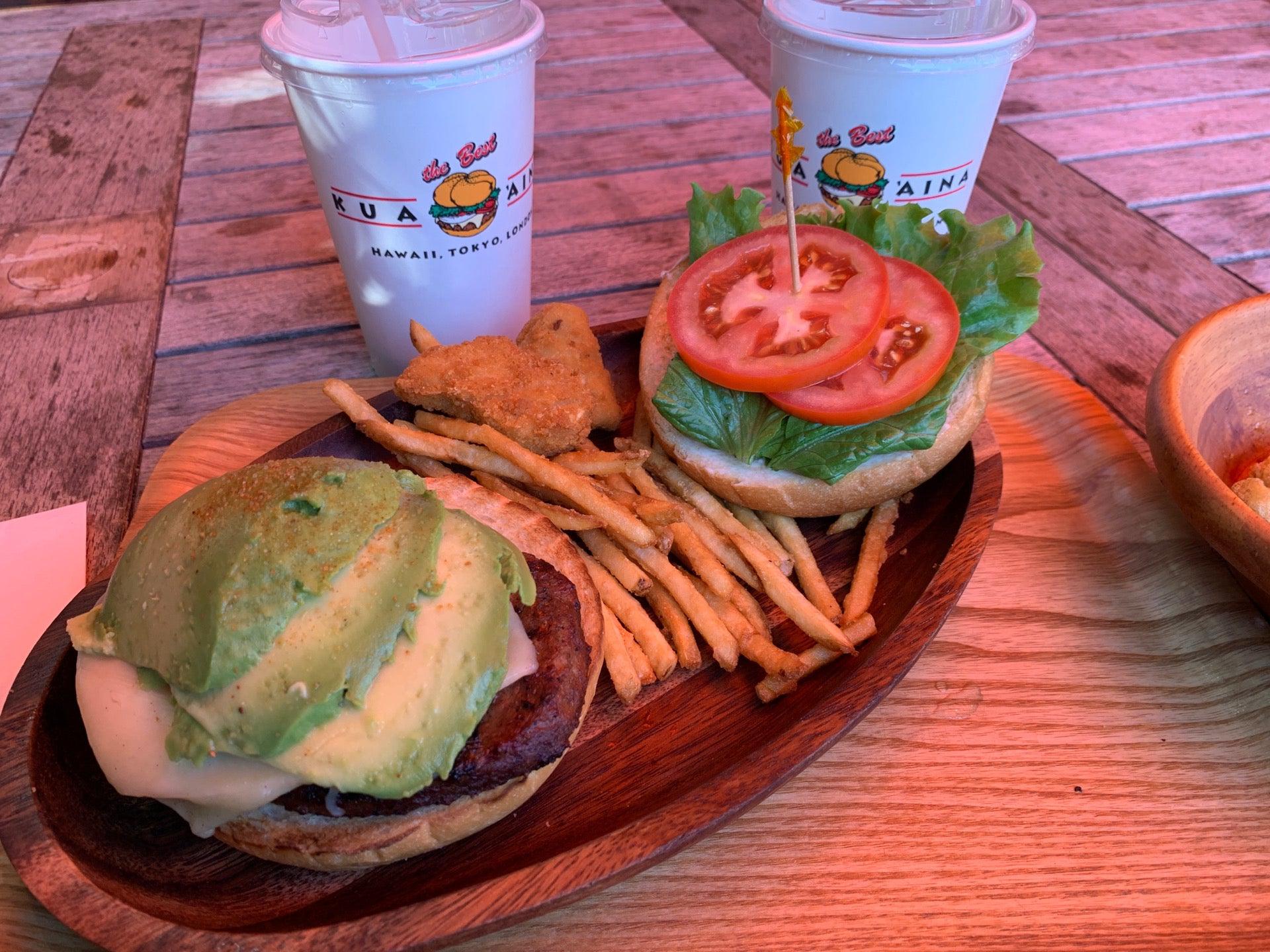 Interactions

Oh, it's been too long since I've been to Kua'aina.

It's been 2 months since you've checked in to KUA`AINA.

First Burger Joint check-in in 2 months!

Great photo. Maybe order some wallet sized for Gramps.

Michael Yeah, it's funny, I'd been thinking about going to this one for about a week and Leo woke up this morning wanting to visit the aquarium, which means burger after. Great minds think alike.