Took out the acoustic bike yesterday morning. Glad I did. I should do it more often.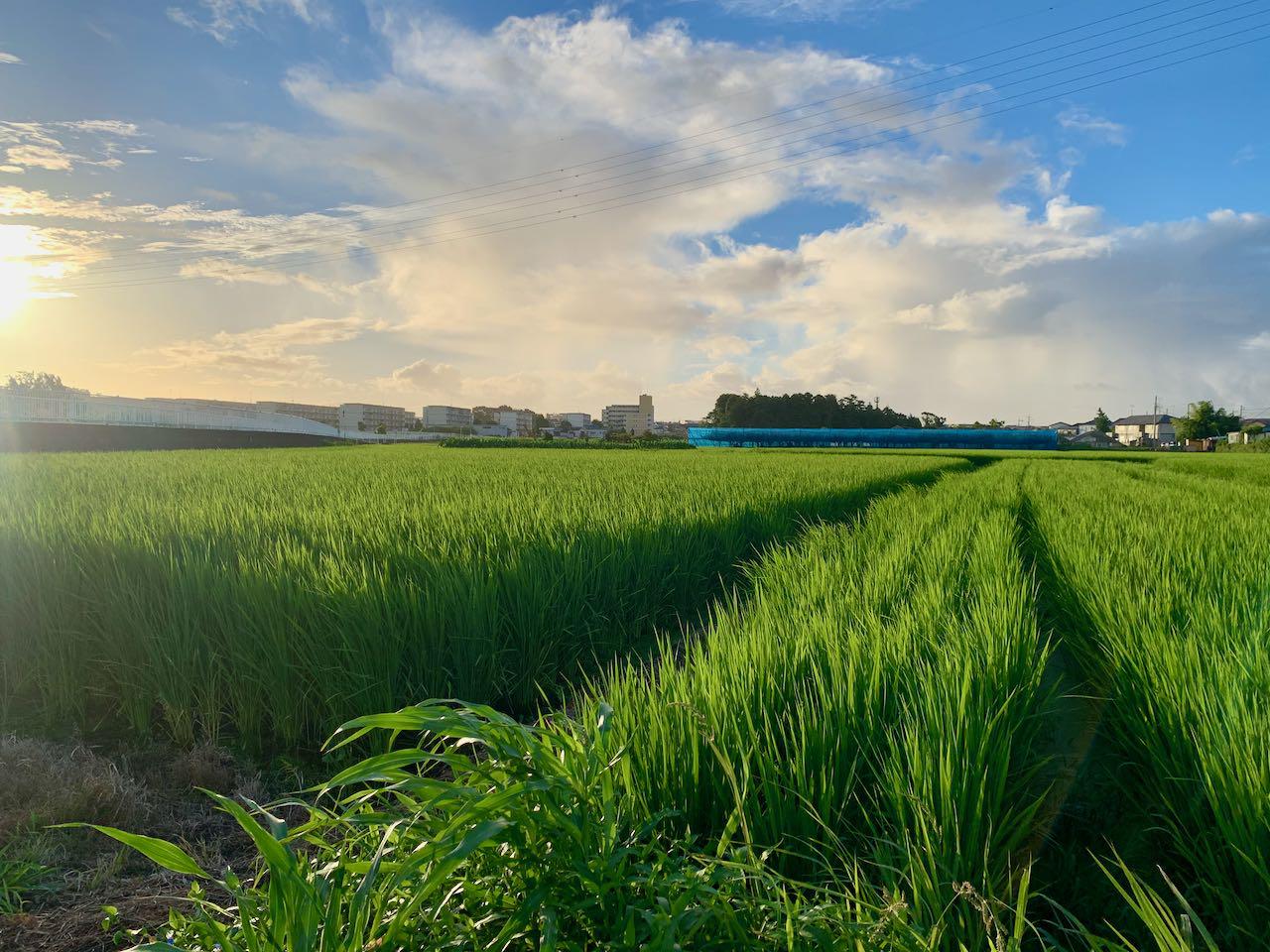 Interactions

@jamesvandyne That is unreal. 😍

@jamesvandyne Very nice. Bike rides are always worth it!

@Denny Thanks :-) Yeah – I always have fun on my bike. Can't help but smile.

@pimoore Summer in Japan is incredibly photogenic. Never ceases to amaze me.