Coffee and handwriting practice.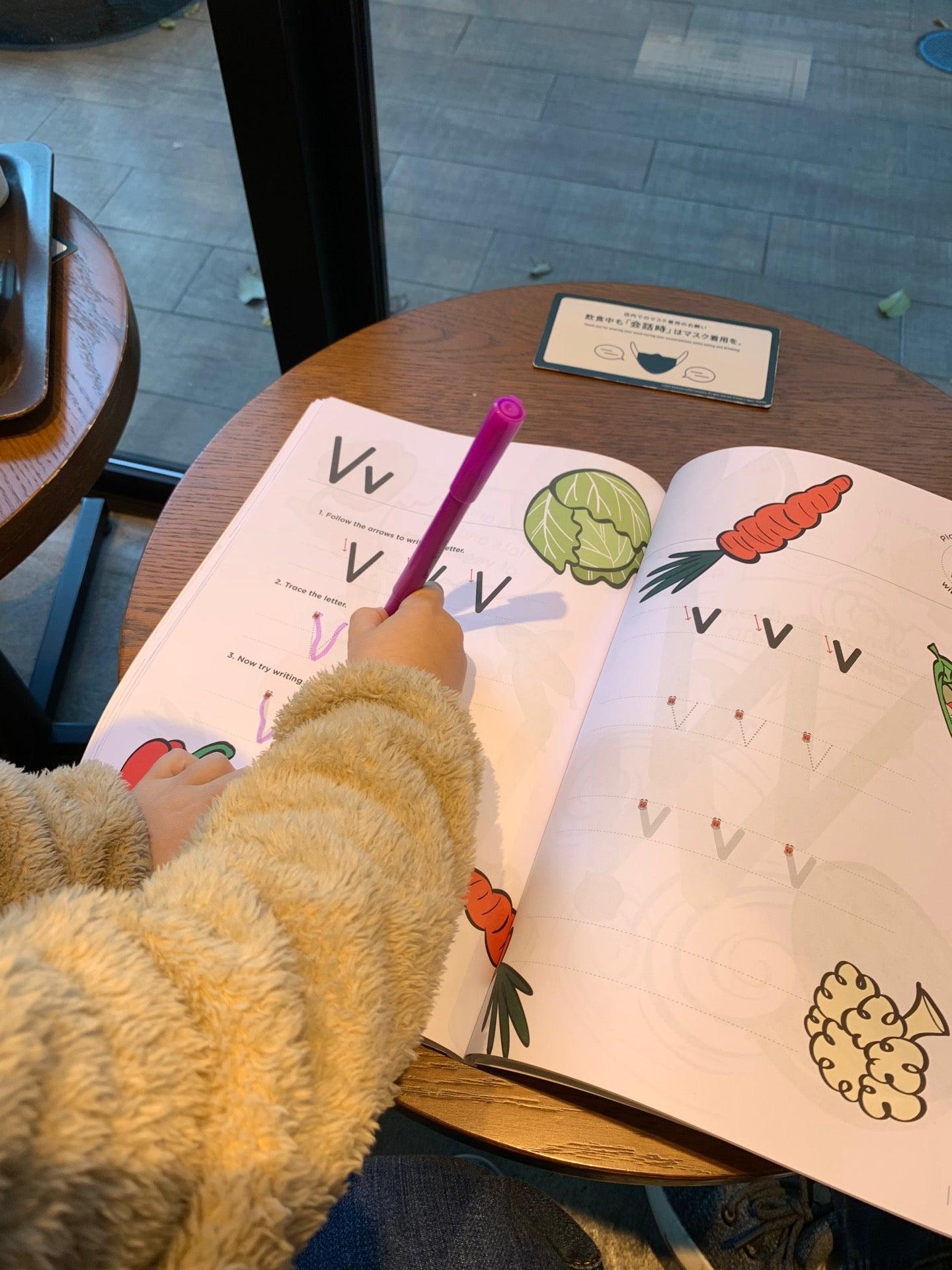 Interactions

Stunning photo. Did Annie Leibovitz steal your phone? We heard she does that.

Keep checking in to places inside 相鉄ライフやよい台 for more coins!

That's 4 weeks in a row at Coffee Shops! But Yuta Kanzawa is only one week away from beating your streak. You're not going to let that stand are you?