Set up camp for the morning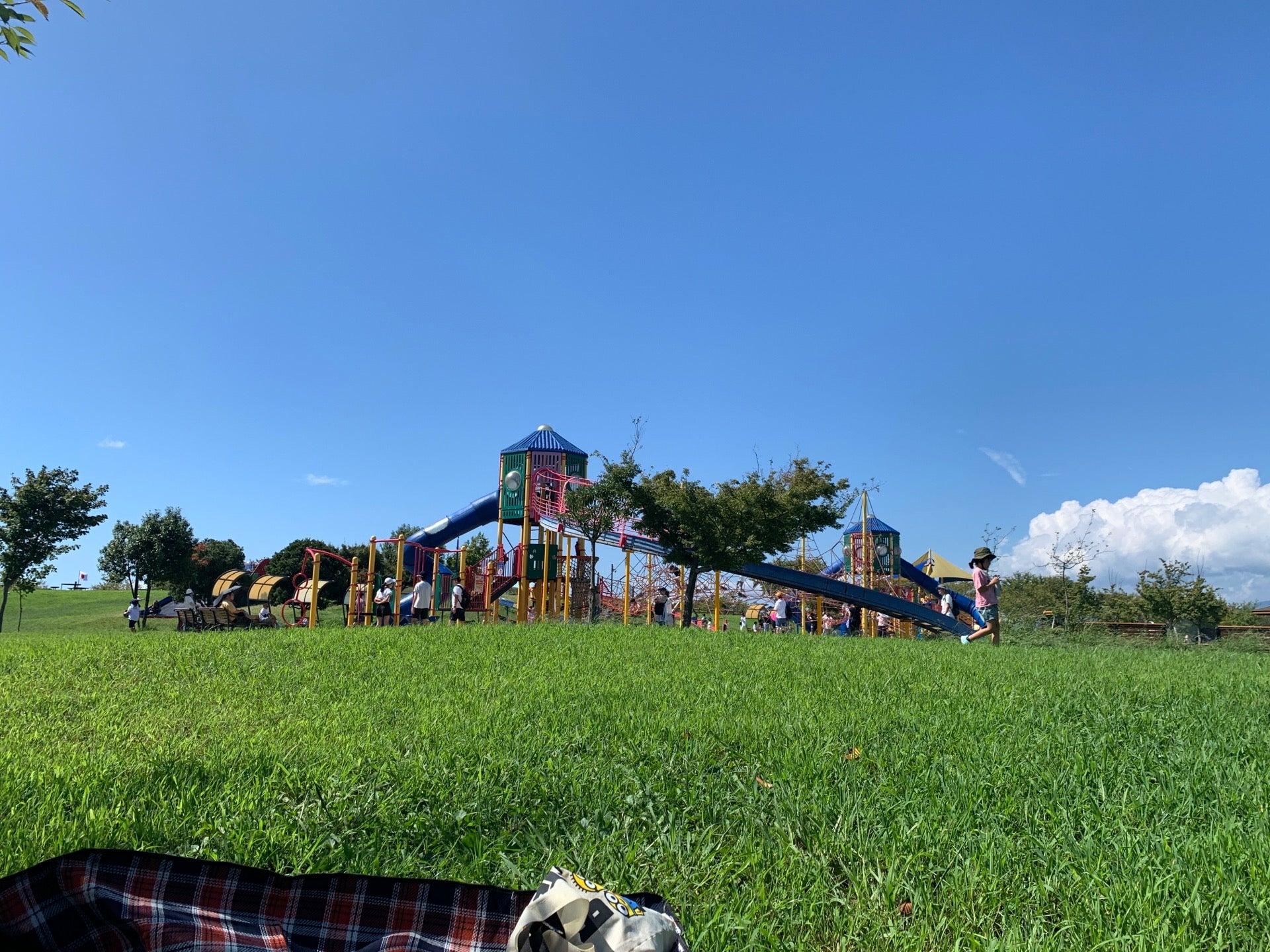 Interactions

No filters needed for that photo.

First of your friends to check in here.

Your first check-in at Yamato Yutori no Mori!

First Park check-in in 4 months!

Your last check-in in Yamato was over 2 months ago at THAI RESTAURANT PENTHAI.

There's a lot going on inside Yamato Yutori no Mori! Check in to more places here to earn more coins.