Eating at a furniture store again.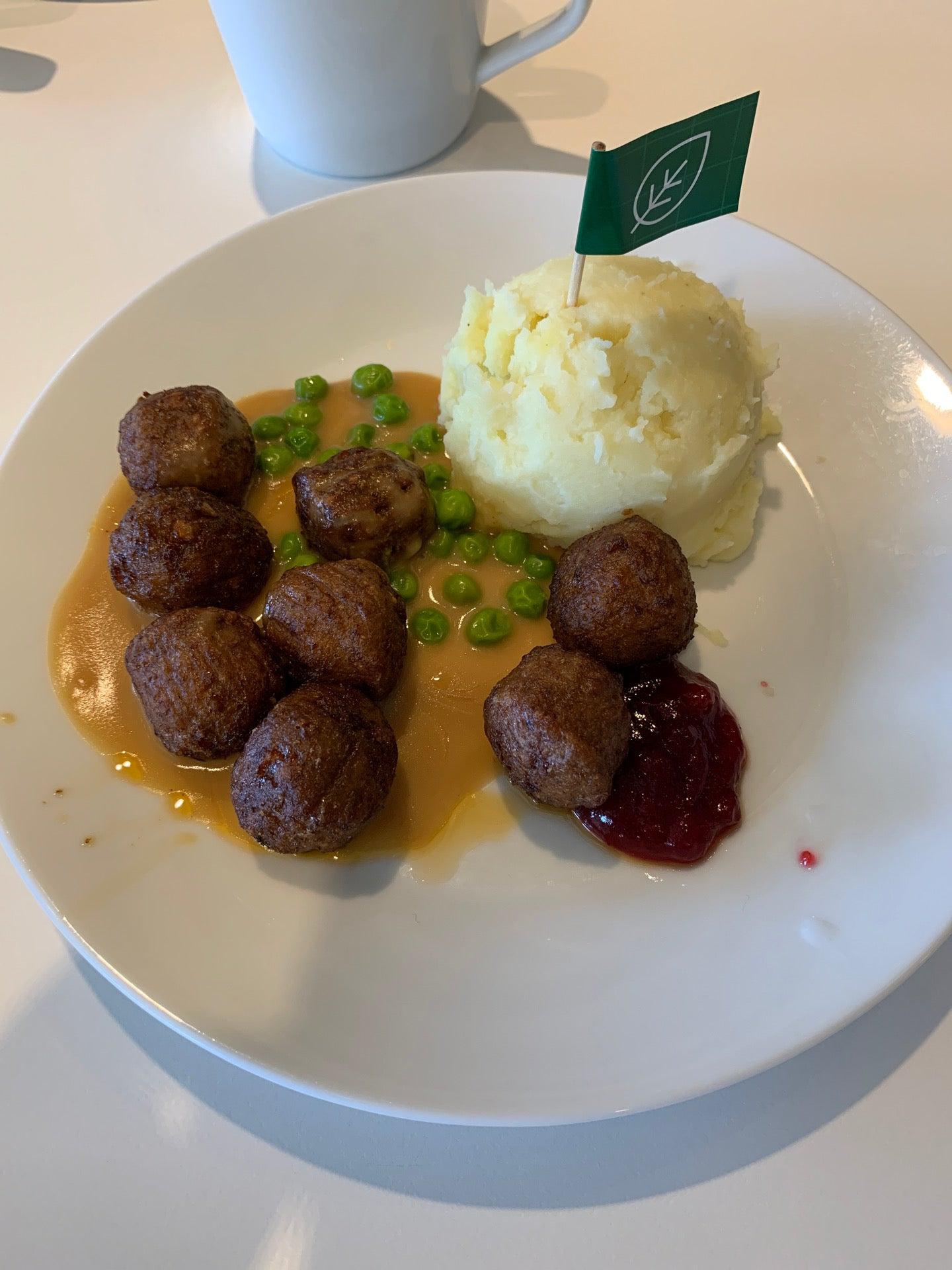 Interactions

Nice photo. You're gonna want some 3x5 glossy doubles.

You haven't checked in to IKEA Restaurant & Cafe since December '20.

First Scandinavian Restaurant check-in in 5 months!

Your last check-in in Tsuzuki was in December '20 at IKEA Restaurant & Cafe.

Keep checking in to places inside IKEA for more coins!